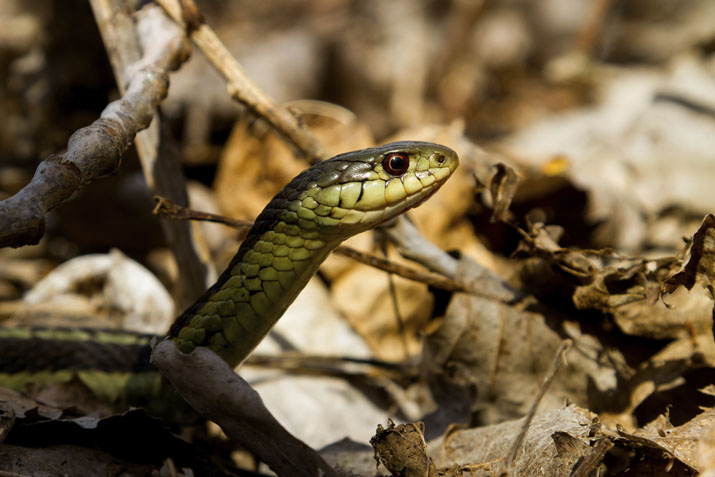 The Un-Dead
Which snake plays dead to deter predator's from making them dinner? A. The hog-nosed snake B. The garter snake C. The eastern ribbon snake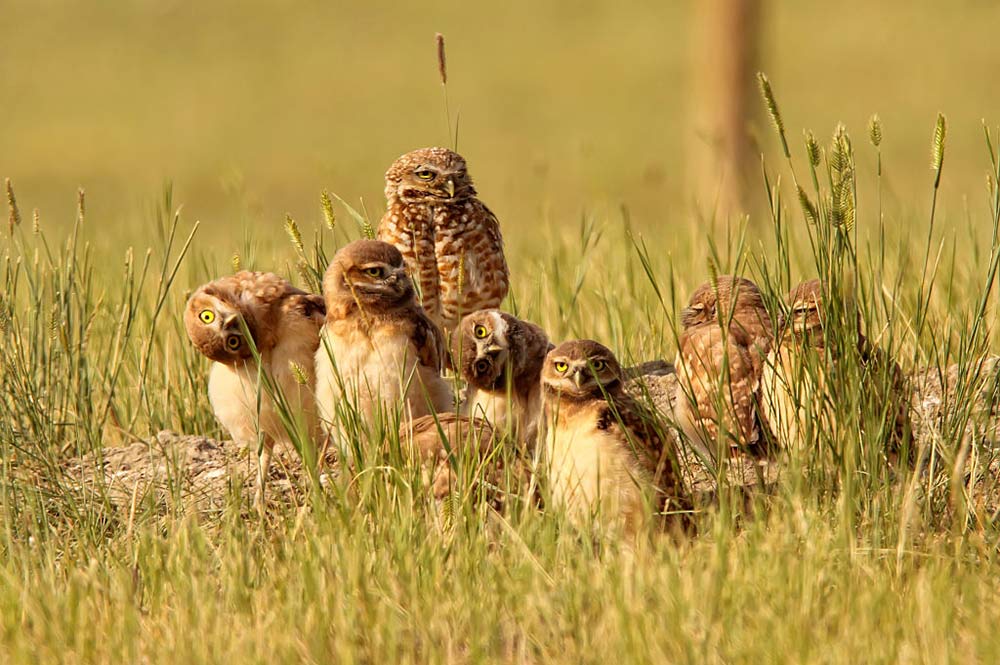 Tough Stuff
What animal sound does the burrowing owl mimic?
A. A rattlesnake's rattle
B. A coyote's growl
C. A crow's caw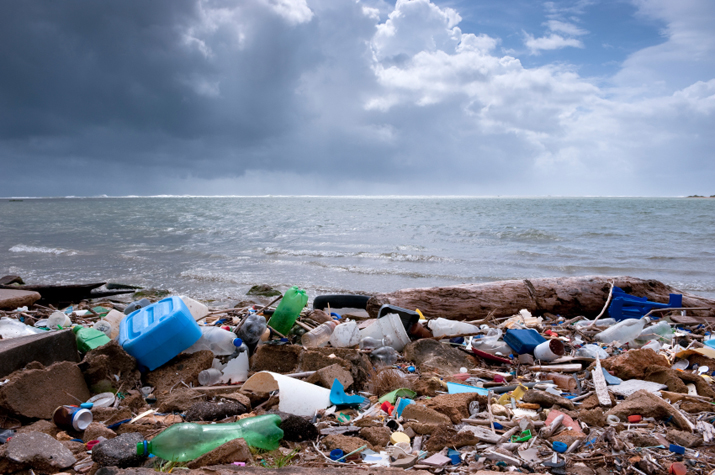 Trash Talk
1. How big is the North Pacific garbage patch? a. The size of Texas b. Twice the size of Texas c. The size of Quebec
Tree vs. Car
A car that's driven 41,600 kilometres over the span of a year gives off a whole lot of carbon dioxide. How many trees are needed to absorb it all?
A. One
B. Five
C. Ten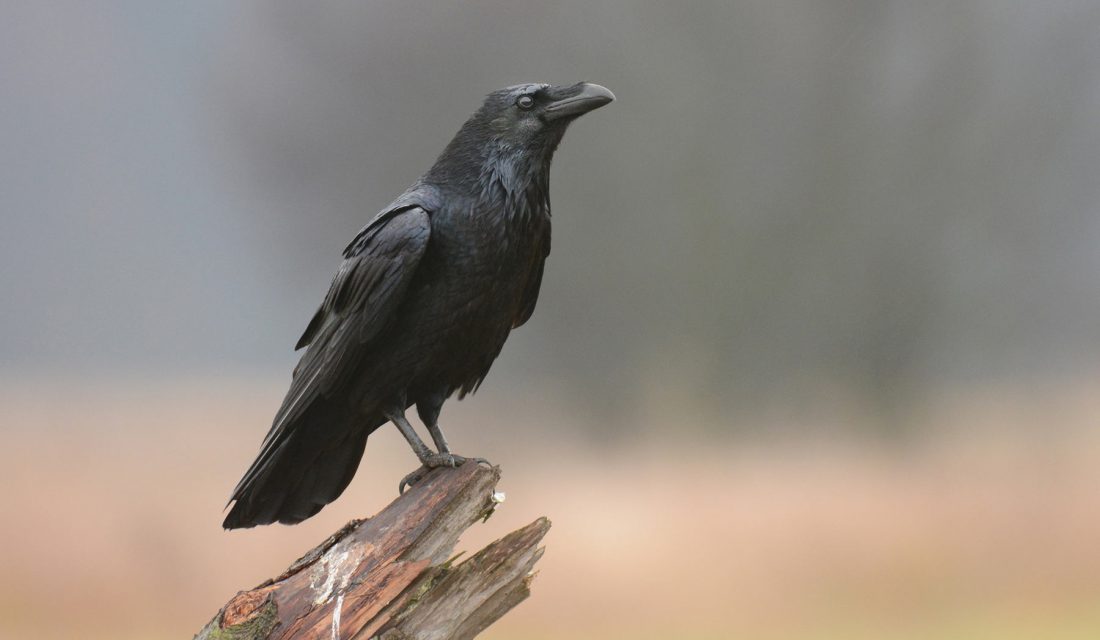 Turn it Up!
True or False: Common Ravens are songbirds.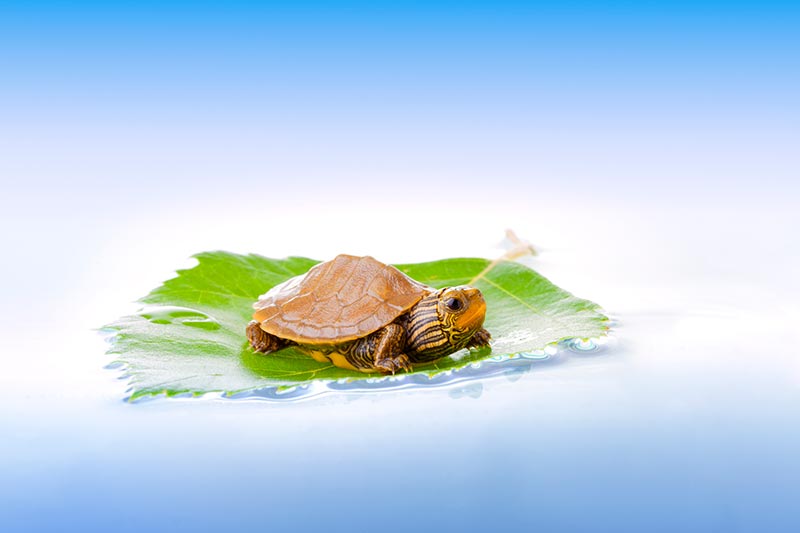 Turtles in Trouble
Canada has nine species of native freshwater turtles. How many are at risk? A. Half of them B. Six C. All of them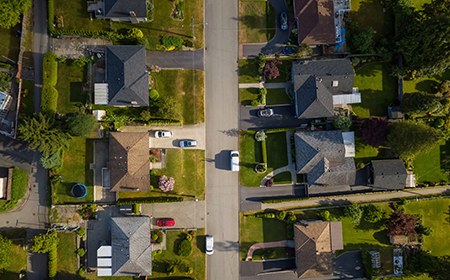 Urban Living
Approximately what percentage of Canadians live in urban areas?
Vocal Antics
Many researchers believe that belugas communicate vocally. What sounds do they emit?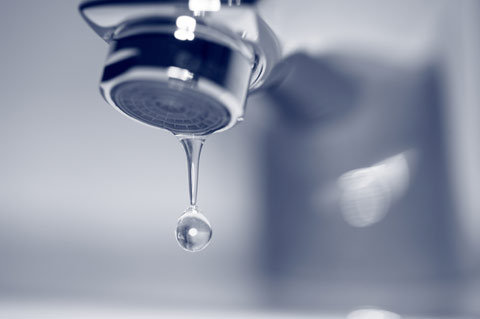 Water
What percent of the world's population lives within 64 kilometres or less of a shoreline? A. More than 20 per cent B. More than 40 per cent C. More than 50 per cent