A Dose of Love
What hormone is responsible for keeping prairie vole pairs attached at the hip?
A. Dopamine
B. Oxytocin
C. Testosterone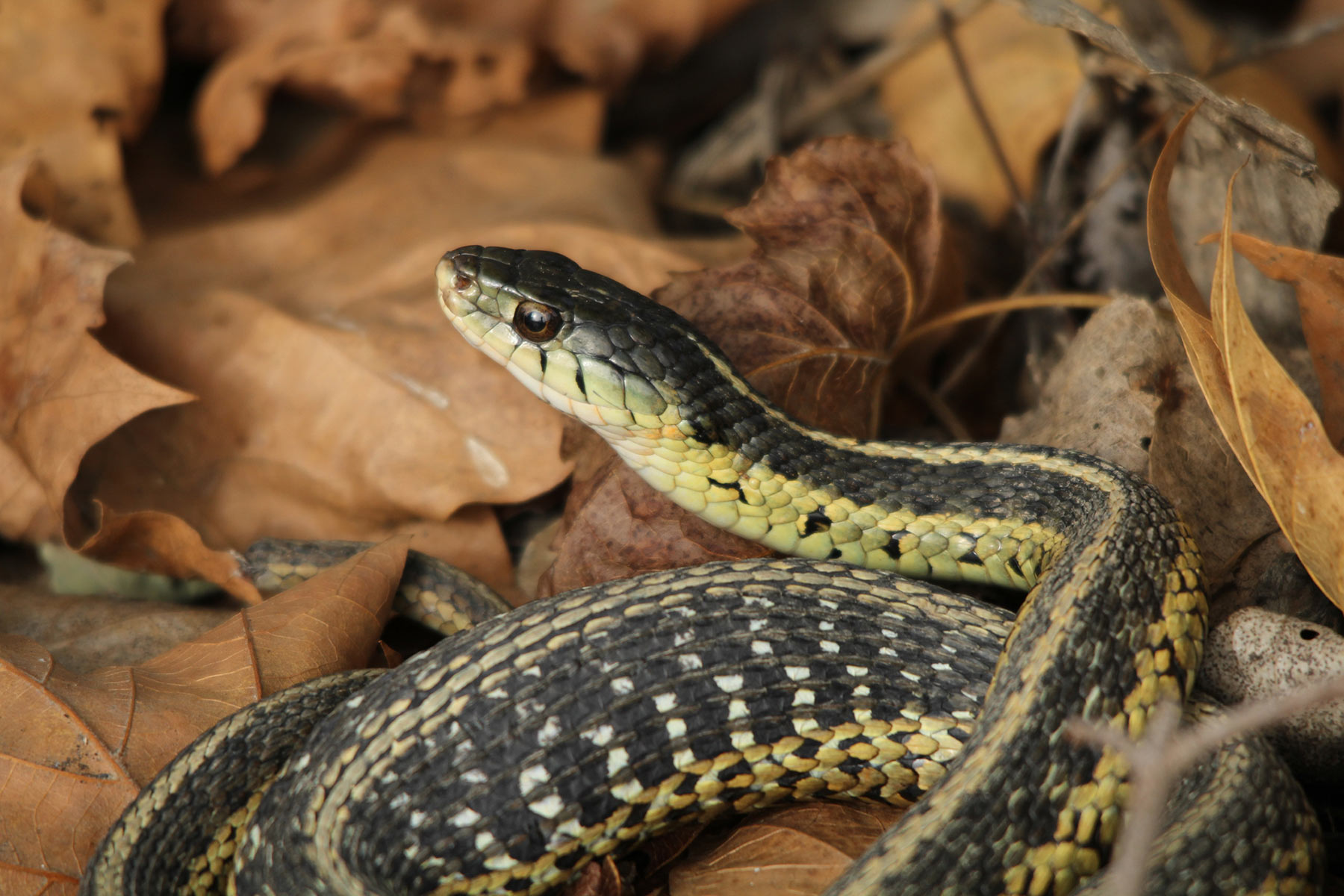 A Tropical Getaway
Why does the sharp-shinned hawk migrate to tropic and subtropic climes?
A. It cannot endure cold weather.
B. It has to follow the migratory routes of the small birds it preys on.
C. Its breeding grounds are in its southern range.
D. A + B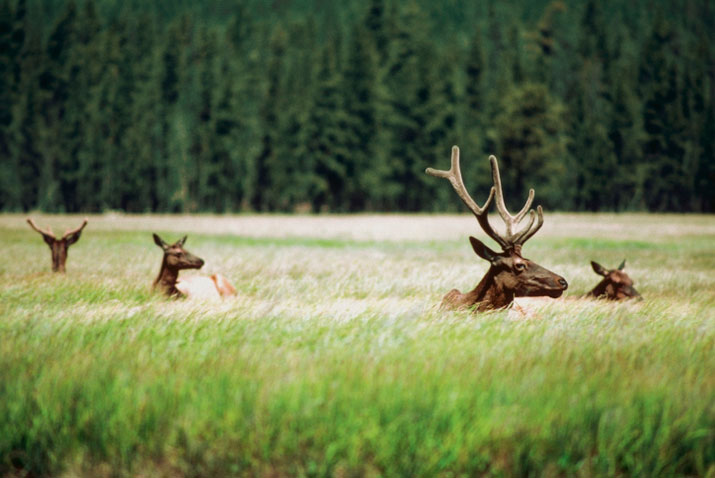 Atlantic cod growth
Since 2007, Atlantic cod stocks in the Grand Banks region off Newfoundland have grown by:
A. 0%
B. 29%
C. 69%
Back Off!
What sound do Burrowing Owls make to keep predators at bay?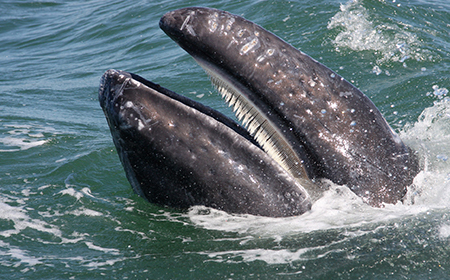 Baleen Whales
Baleen whales are grouped together because they all have baleen – but what exactly is baleen, and what does it do?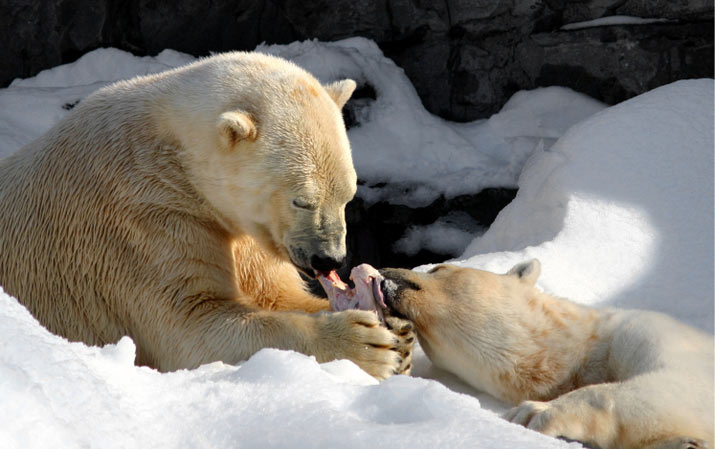 Bear Belly
How much food can a polar bear stuff into their stomachs?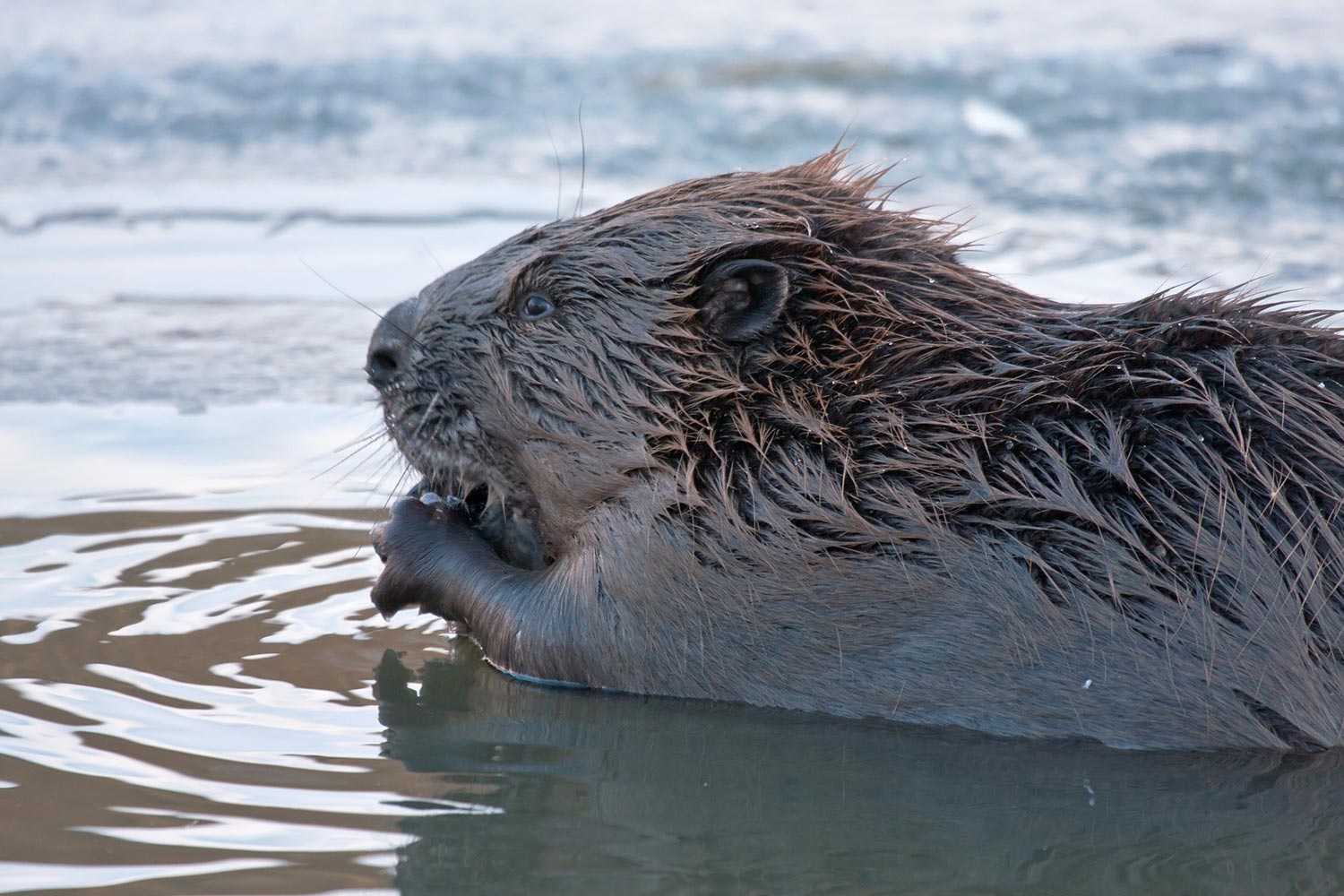 Beaver Babes
How many kits do female beavers give birth to in a year? A. 1-2 B. 3-4 C. 5-6