June 22, 2016
By Sarah Coulber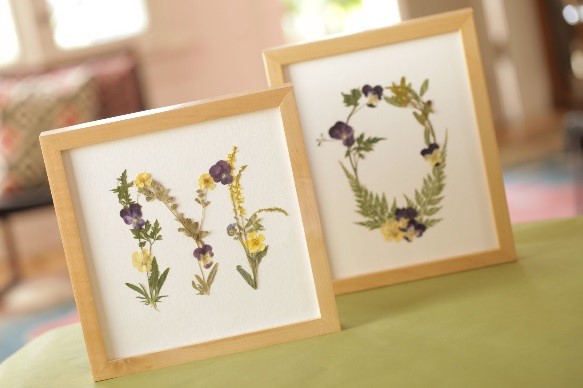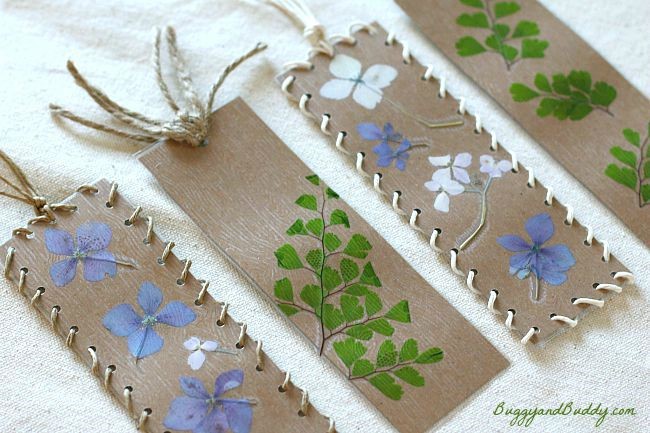 When pressing plants, it's important to have all your materials ready so that flowers and leaves don't wilt before you press them. In addition to plants and scissors to cut them, you will need something to press them. There are a few options including:
A store-bought flower press. It usually includes a firm top and bottom with layers of paper inside. Usually two sheets of blotting paper go on either side of the plants and two pieces of cardboard are used to allow for air and moisture to flow. The layers are usually cardboard, paper, plants, paper, cardboard, paper, plants, paper, cardboard etc. The press is often held together with bolts which allow you to tighten the press each day as more moisture leaves the plants and they become flatter.
A stack of books (or very snug books on a bookcase) and a piece of thick paper. Here you put the plants inside a folded piece of paper and carefully place it in a large book. If the paper is very thin, you may wish to place between another sheet to prevent colour from the flower staining the pages of your book. To provide pressure as the plant dries, place other heavy books on top.
A phone book and a stack of books. Simply place the plants inside the phone book and keep under something evenly heavy, such as a stack of heavy books.
Wax paper and iron. Some people prefer to place plants between wax paper with a sheet or thick paper either side. Iron on gentle setting without steam. They are then ready to store until you are ready to use them, or use as is by cutting to a desired shape and place in a window like stained glass.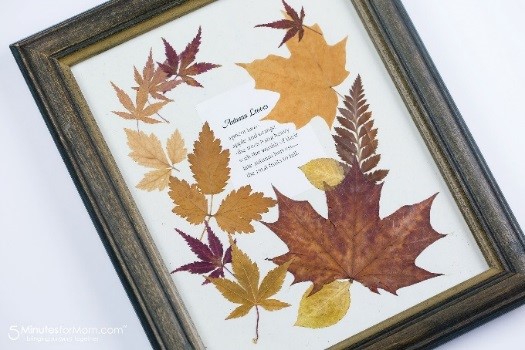 Now you are ready to pick and press! Snip plants in the morning when they are their fresh, especially on a hot day, before the heat affects them. Cut a variety of flowers and leaves for different colours, shapes and sizes.
Place your snipped items on the paper with enough space between them as it's hard to separate them once dry without breaking them.
Layer similar thicknesses together so that all plant pieces on that sheet are receiving equal pressure.
Leave for two or more weeks. The thinner the plants and the warmer the air, the quicker they will dry.
Thanks to: © www.youtube.com/watch?v=EAkuHTtNIVs, © http://buggyandbuddy.com, © 5minutesformom.com