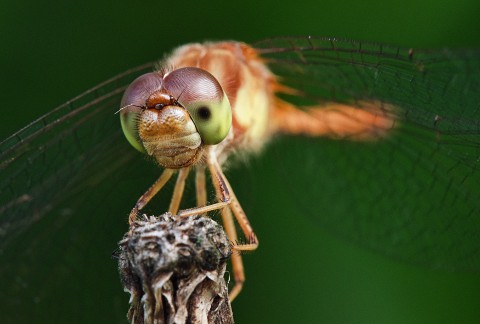 Discover the world of insects - their importance on this planet, their needs, their threats.
Browse through a few of our Canadian species in these "At A Glance" fact sheets. Each page has basic information on some of our Canadian wildlife, with links to detailed, reputable sources such as Hinterland Who's Who and the Government of Canada. Don't see a species you need? Comments or questions? Let us know!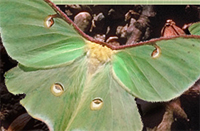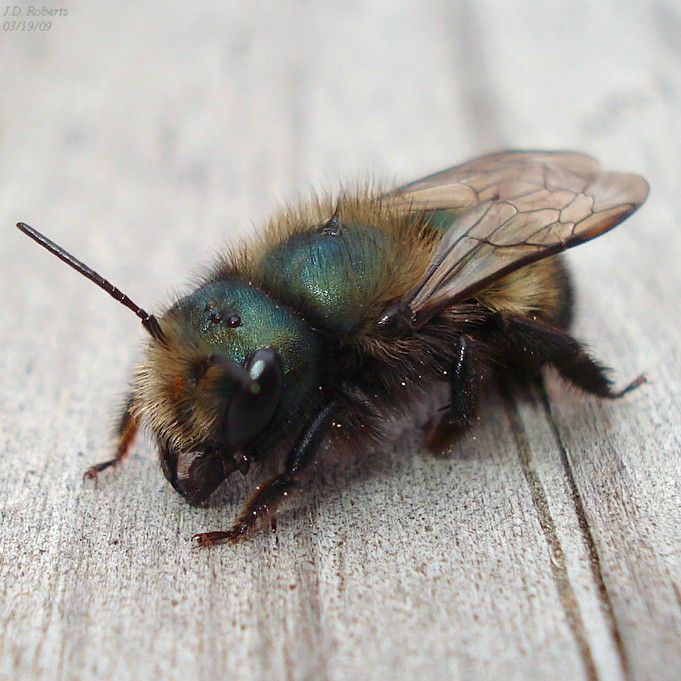 Mason Bee
Approximately 9–11 mm long. These are stocky bees with a round, broad head, robust jaws and round, wide abdomens. Their bodies are metalllic dark blue with long whitish hairs, while their eyes, legs and antennae are black. Females carry pollen on specialized hairs (scopae) beneath the abdomen—a common feature among bees in the Megachilidae family.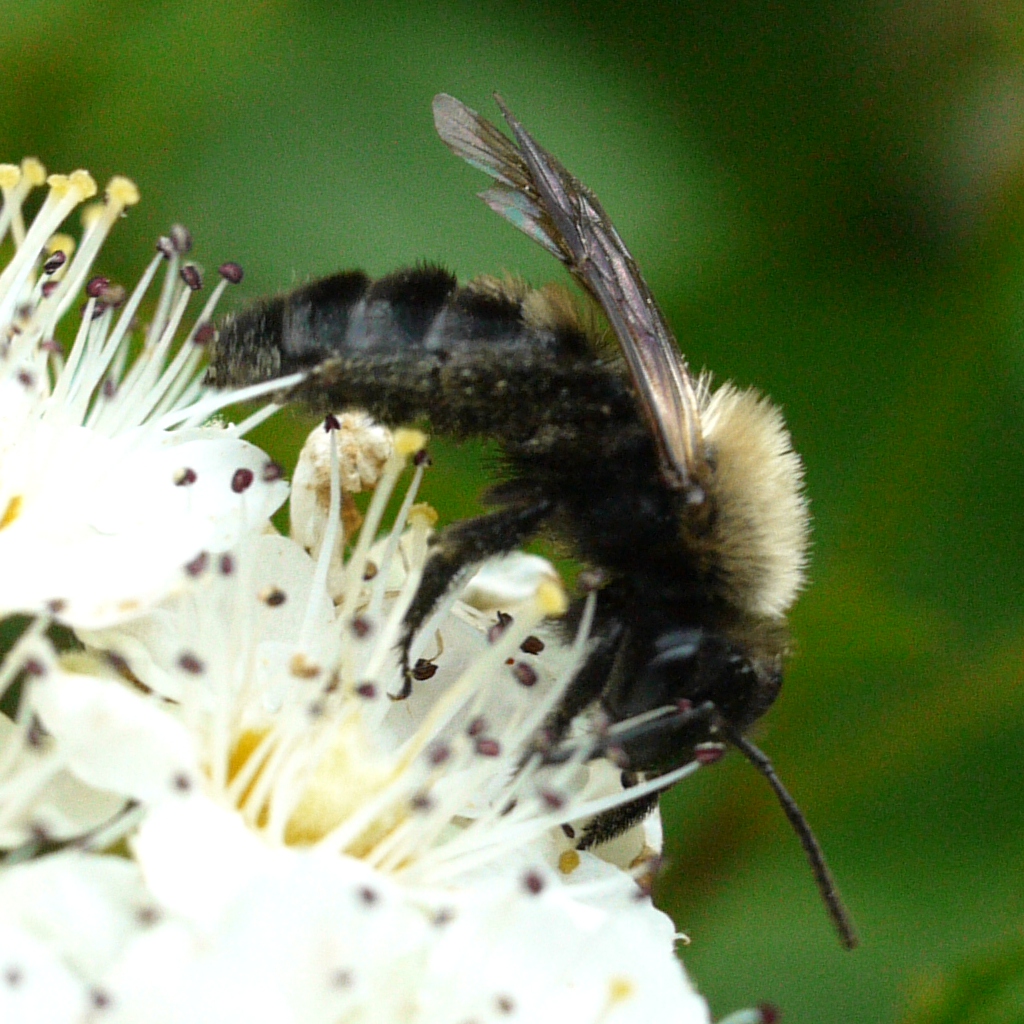 Mining Bee
9–13 mm long. These bees are on the small side. These fairly hairy bees vary in colour but have pale banding on the abdomen. Females have large, fuzzy facial structures that look like eyebrows and big pollen-collecting hairs (scopae) on the top half of their hind legs—it looks as though they carry the pollen in their armpits.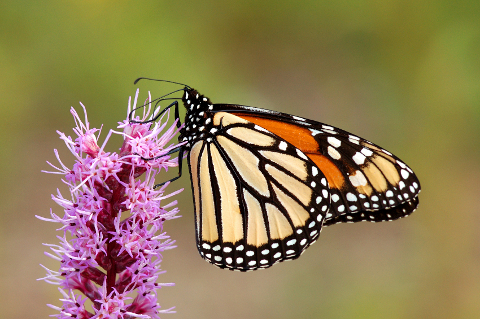 Monarch Butterfly
Adult wingspan is approximately 9–10 cm. Adult (butterfly) wings are orange with black veins. The hind and forewings have a double row of white spots within a thick black border. There are pale orange and white spots near the tip of the forewing (apex). The underside is similar, though the hind wing is a paler orange. Its black body also had white spots. Newly hatched caterpillars (larvae) are pale green with a dark head. Mature caterpillars have black, white and yellow bands. They have a pair of black filaments (thin fleshy parts that resemble antennae) at the head and tail. The longer pair is at the head.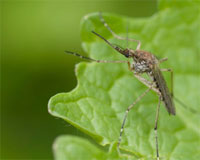 Mosquito
Mosquitoes are thin, long-legged, two-winged insects and are typically six to 12 millimetres in length. Both males and females have antennae and an elongated "beak" or proboscis three to four times longer than its head.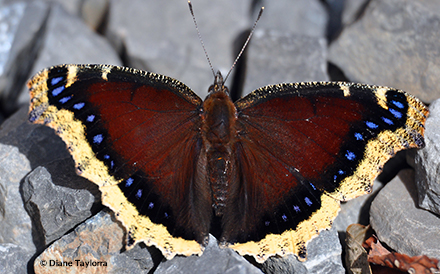 Mourning Cloak Butterfly
Adults - The upper wings of the Mourning Cloak Butterfly are red-brown with a thick yellow border along the edge. On the inside edge of this border are bright blue elongated spots. The underside of their wings are dark with thin irregular lines. The border is duller than the upper side and the blue spots are more V shaped. Their wingspan can range from approximately five to ten centimeters. The more north they are found the smaller they tend to be. Caterpillars – The caterpillar is black with tiny white dots and black-branched spines. It has a row of red marks on its back between the bases of these spines.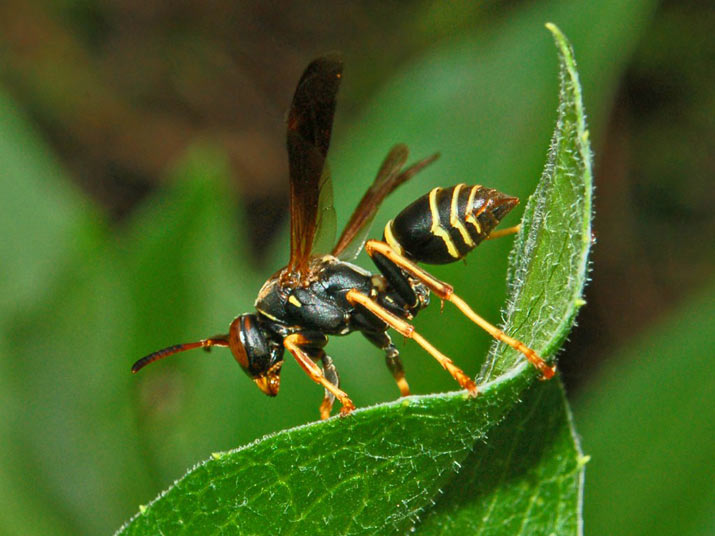 Paper Wasp
Approximately 17–22 mm. Paper wasps are fairly large. They have long bodies with a broad thorax and abdomen and a tiny, constricted waist. When at rest, their wings fold lengthwise, parallel to the body. The head and thorax are black to brown in colour, while the abdomen is dark with yellow stripes, sometimes with reddish-brown to yellow colouration between the stripes.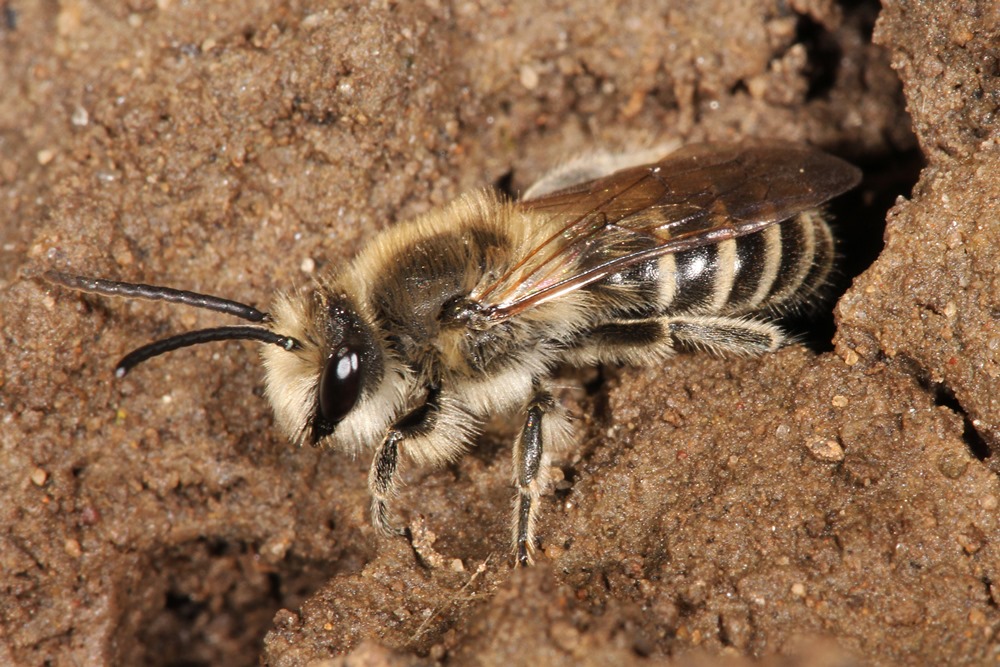 Polyester Bee
Approximately 9–13 mm. All bees in this family (Colletidae) have a two-lobe tipped tongue. They have a slender build and are small to medium in size with pale stripes of hair on the abdomen. Their face is heart shaped; their eyes slant downward as the head tapers toward the mouth. They carry pollen on the top part of their hind legs and thorax (mid-section).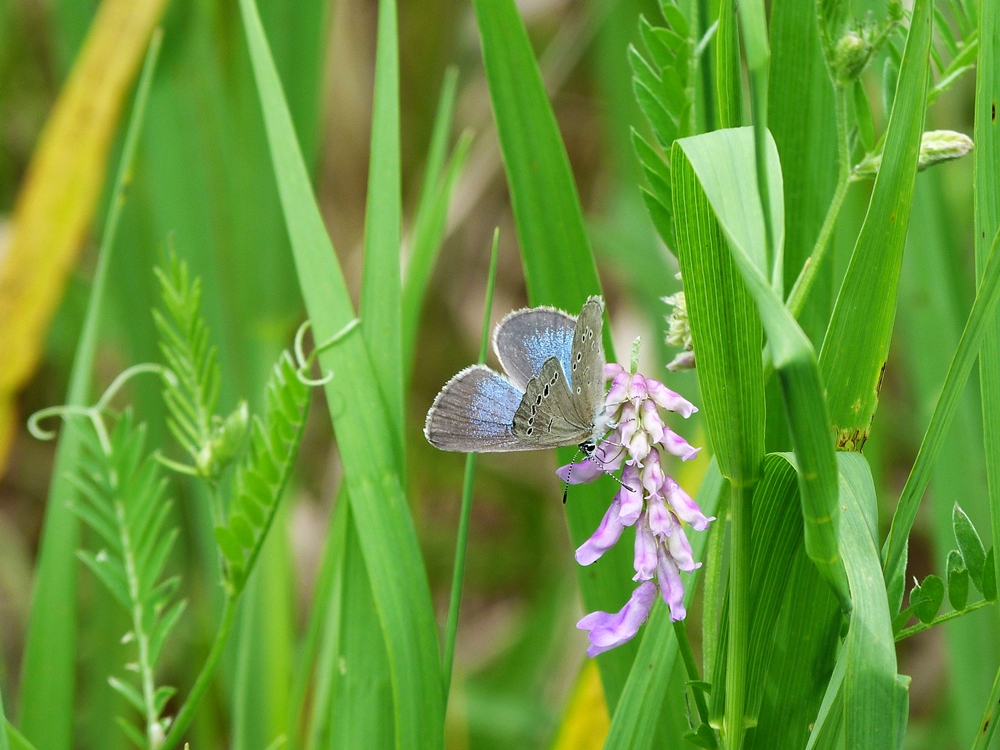 Silvery blue butterfly
Adult wingspan approximately 2–3 cm. Adults (butterflies) have a light blue upperside with a thin, light grey border and a dark grey border within that. The dark grey border in the female is wider and fades into a pale blue to varying degrees. Their underside is grey with one row of black white-rimmed spots on both the forewing and hind wing.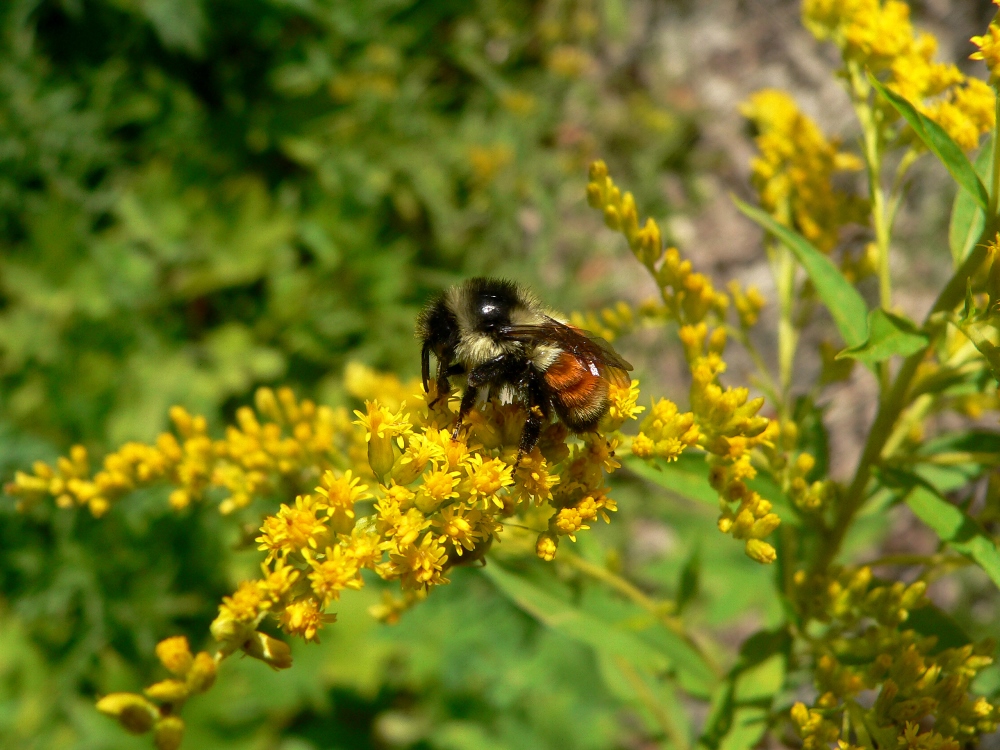 Tricoloured Bumblebee
Approximately 8–13 mm long; the queen is 17–19 mm long. These are fairly large, hairy bees with yellow, black and orange bands. Females carry pollen and nectar in "baskets" made of long hairs on their hind legs curved inward toward the body.
For more species, visit Hinterland Who's Who, a joint program of the Canadian Wildlife Federation and Environment Canada.