Animals At-A-Glance
Browse through a few of our Canadian species in these "At A Glance" fact sheets. Each page has basic information on some of our Canadian wildlife, with links to detailed, reputable sources such as Hinterland Who's Who and the Government of Canada. Don't see a species you need? Comments or questions? Let us know!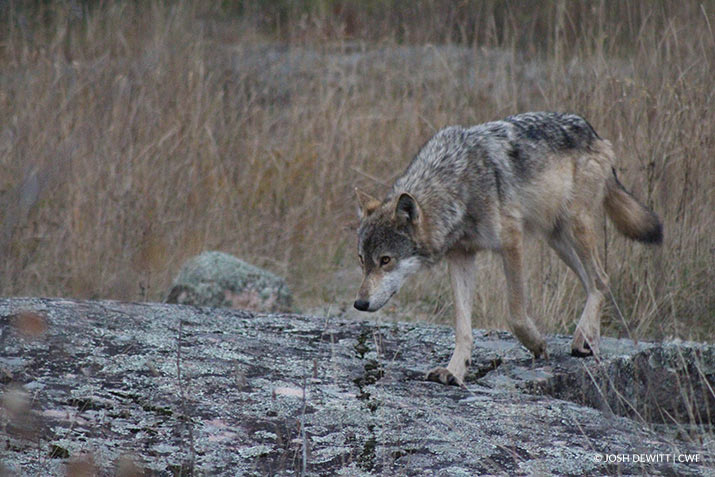 Grey Wolf
Wolves of northern North America and Eurasia vary in colour. A single pack may contain animals that are black, shades of grey-brown, and white. Wolves in the heavily forested areas of eastern North America are more uniform in colour. They are often a grizzled grey-brown, similar to some German shepherd dogs. Male wolves can weigh between 20 to 70 kilograms while the female weighs in at 18 to 55 kilograms. In the wild their lifespan can be from 8 to 16 years.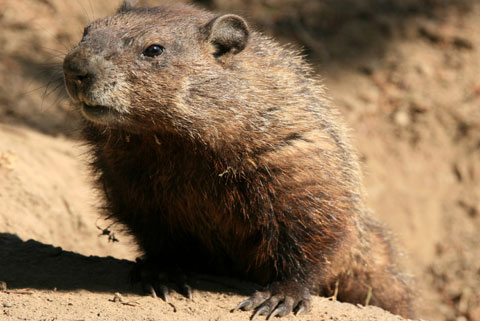 Groundhog
The groundhog is normally brown in colour but can be completely black or completely white. It is one of Canada's largest true hibernators. The groundhog is the major hole-digging mammal over much of eastern North America, and in some places in the west, providing all sorts of animals with shelter. The groundhog it spends much of its time eating and sunning when not hibernating or caring for young.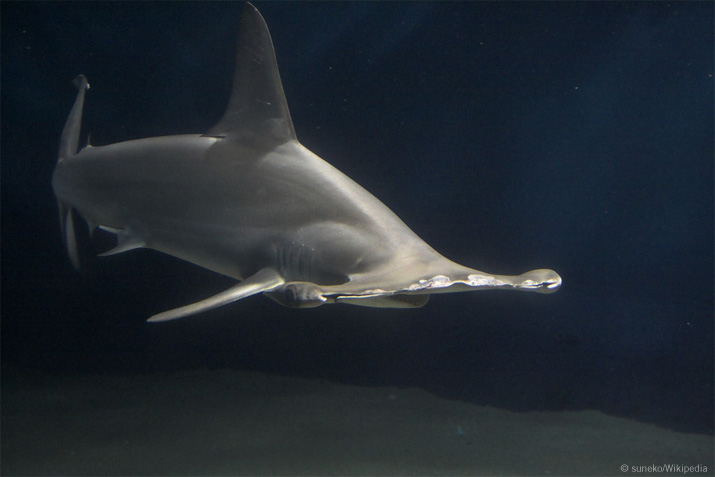 Hammerhead Shark
Hammerheads are easily recognized by the unique shape of their head, which resembles a flattened, double-sided hammer. They have a U-shaped mouth filled with triangular teeth and eyes on the sides of their head. They are olive-brown or grey-brown on their dorsal surface and white below. Sometimes their pectoral fins have dark tips. Hammerheads can grow to over four metres in length and weigh more than 400 kilograms.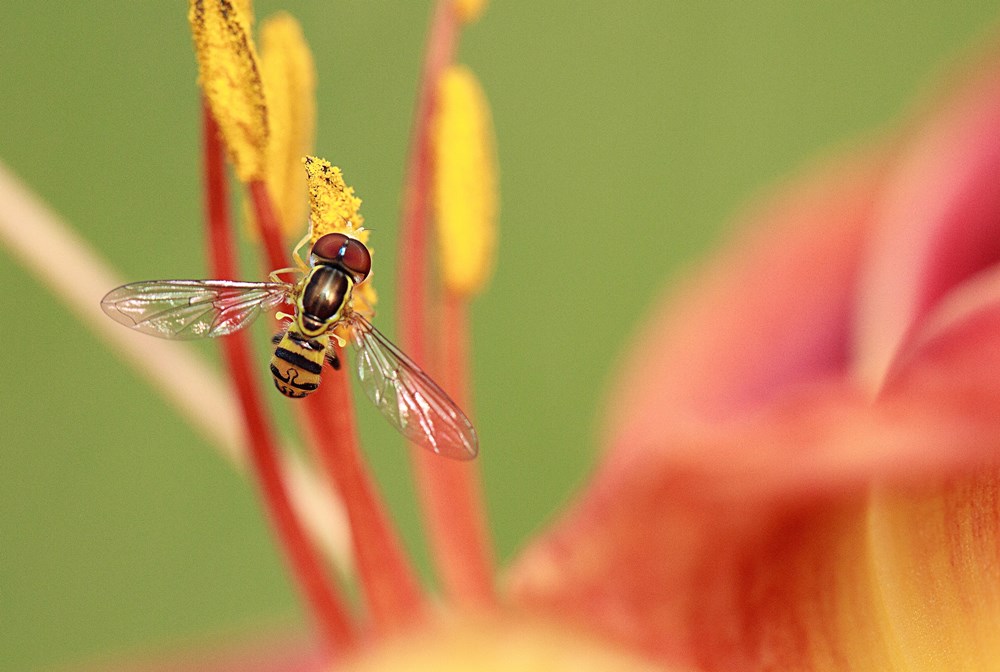 Hover Fly
This very large family has great variation in looks. The most commonly seen ones, however, tend to be approximately 8–12 mm long with yellow and/or orange and black on the abdomen. All members of the Syrphidae family have a distinctive squiggle or false vein (spurious vein) running through the middle of the wing.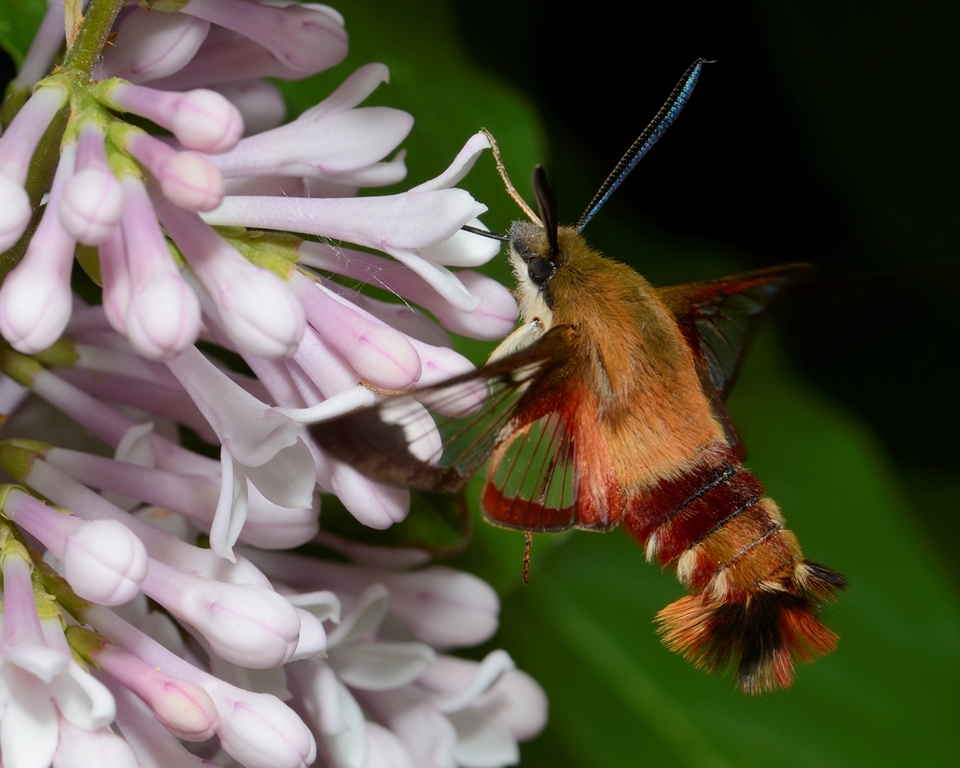 Hummingbird Clearwing Moth
Adult wingspan is approximately 4–5.5 cm. The adult (moth's) head and upper back area (thorax) is olive to tan, and the chest area (thorax) is cream or white. Their lower back and belly (abdomen) are dark reddish-brown or black (though the lower portion of the lower back can be lighter in colour). Their wings are clear with a reddish-brown border and veins. Young (larvae/caterpillars) are bright green with a line of white dots that end in a fleshy, pointy extension resembling a tail. There are also small reddish spots along its side.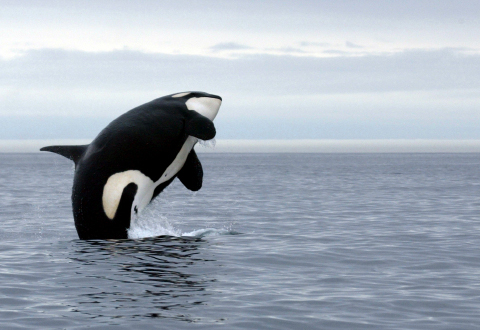 Killer Whale
Without a doubt, the killer whale is one of the most distinctive marine mammals in the world. Its size — seven to nine metres long and between four and five tones in weight — and its striking black-and-white colouring, and long, rounded body make it unmistakable.
Ladybug 101
The ladybug is one of Canada's most beloved insects. Many people believe that there is only one species of ladybug native to North America and that you can tell how old ladybugs are by counting the spots on their backs. In reality, North America had has over 450 native species of ladybug, also known as lady birds or lady beetles.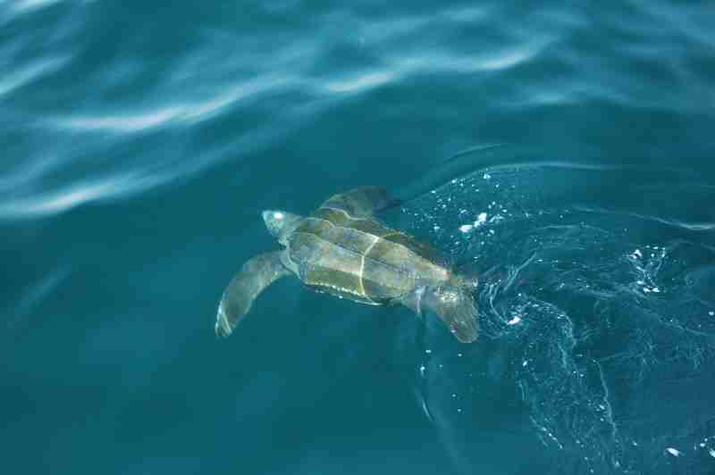 Leatherback Sea Turtle
The leatherback sea turtle is the world's largest reptile. It is significantly larger than all other marine turtles. The leatherback's body is teardrop-shaped, tapering at the rear to a blunt point. The carapace, or upper shell, can grow to more than 2 m in length, and the turtle can weigh more than 900 kg.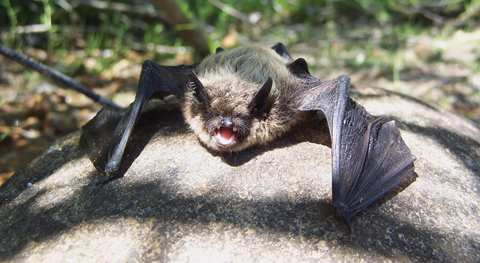 Little Brown Bat
The little brown bat is the most common and widespread of Canada's nineteen species of bats. They are found across Canada to the northern edge of the boreal forest. Little brown bats weigh only seven to fourteen grams and have a wingspan of 22-27 centimetres. This species of bat is the one most closely associated with humans, as it is the most likely to take up residence in buildings.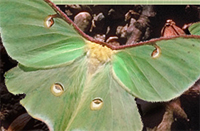 For more species, visit Hinterland Who's Who, a joint program of the Canadian Wildlife Federation and Environment Canada.