With topics relating to conservation, wildlife and habitat, we provide a relevant online learning platform, typically for grades four to six, but of benefit to any age. WILD Webinars are informative, engaging and just the right length at 20 to 30 minutes. Our Hinterland Who's Who iconic species series is just one example of the quality content we have to share.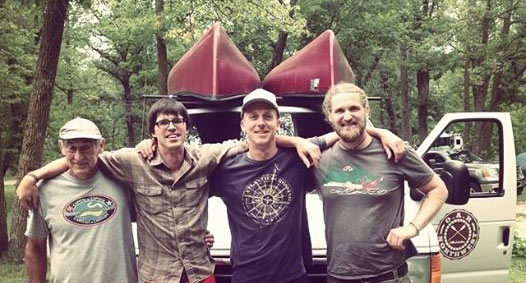 Adventure Mississippi
Students will appreciate this opportunity to connect with Ottawa canoeist Max Finkelstein and OAR Northwest rowers Jordan Hanssen, Markus Pukonen, Pat Fleming and Greg Spooner. The Adobe Connect webinar, hosted by CWF Education Manager Randy McLeod, will provide an insight into why the adventurers are canoeing and rowing from Minnesota to Louisiana.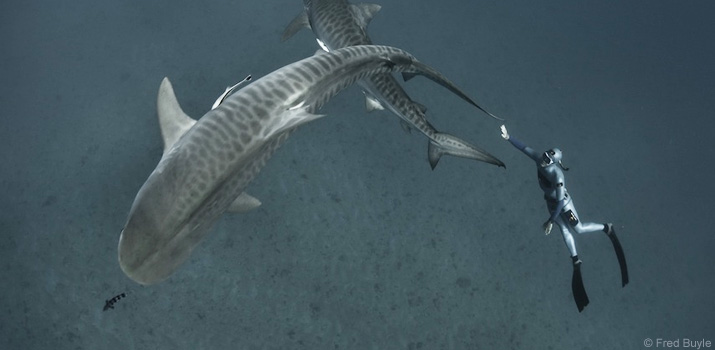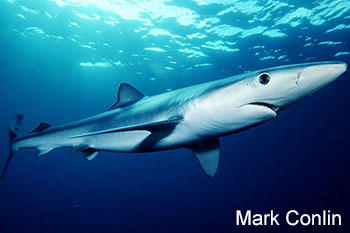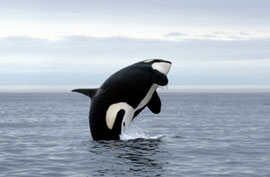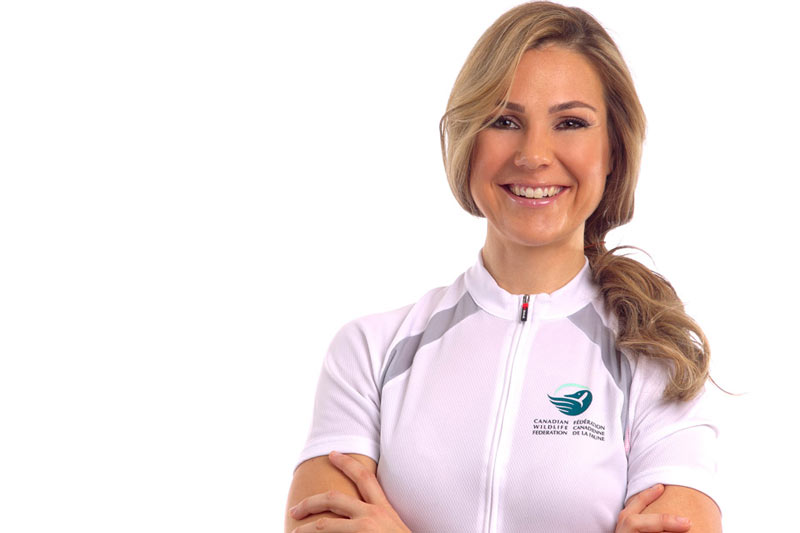 Bike for Wildlife Webinar
CWF Athlete Ambassador Angella Goran biked over 7,500km across Canada raising awareness for wildlife conservation. Departing in Victoria, BC on August 14th, Angella just concluded this incredible journey October 30th in Halifax, NS. Along her trek, Angella visited schools and shared stories of the ride where she highlighted the importance of getting outside and connecting with nature. CWF and Angella invite classrooms across Canada to join her in a live webinar where students can learn about the Bike for Wildlife and have the opportunity to interact with Angella. During the webinar, Angella will be speaking about the following: • Bike for Wildlife and her experience • How the Bike for Wildlife supports wildlife conservation in Canada • The importance of being outside • The importance of connecting with nature • Q&A Suggested audience: Grades 3 through 8
OAR Northwest: Wind, Waves and Wildlife
In this webinar, Dr. Sean Brillant and Adam Kreek talk about wind, waves and wildlife with some attention on the waves that caused the OAR Northwest boat to capsize.
Browse through our archived webinars: