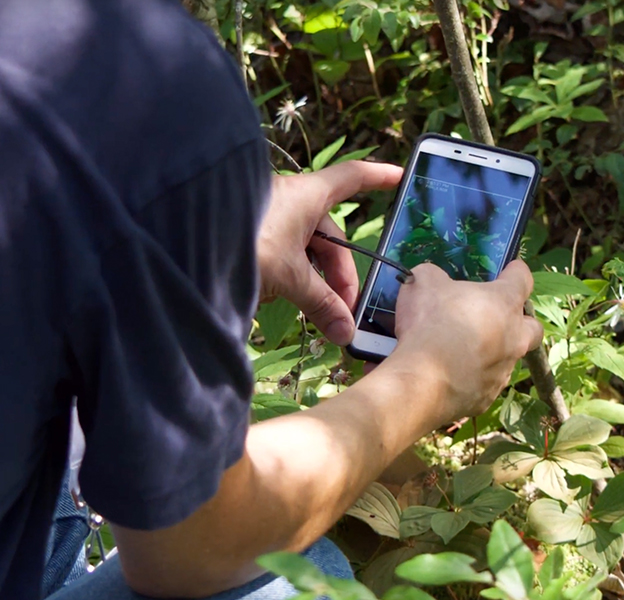 Contributing to a Global Biodiversity Database with iNaturalist Canada
2:00 p.m. - 3:00 p.m. With the outbreak of COVID-19, the interconnection between people and nature has been brought to the forefront through increased awareness on the impacts we have on wildlife. Some areas in Canada may see an increase in visible wildlife while human activity is temporarily reduced. Whether this is a result of wildlife being more present or people are simply taking notice remains to be seen. You can help answer this question. Uploading photos of wildlife to iNaturalist.ca or using the free iNaturalist app will provide researchers with valuable information on where species are found during this time of decreased human presence on roads, in our towns and on trails. James Pagé, CWF Species At Risk and Biodiversity Specialist, will walk you through the ins and outs of using iNaturalist.ca and the iNaturalist app to record an observation as well as how to learn about what others are seeing around you during this time of isolation and physical distancing. Let's stay connected with each other and nature.


With topics relating to conservation, wildlife and habitat, we provide a relevant online learning platform, typically for grades four to six, but of benefit to any age. WILD Webinars are informative, engaging and just the right length at 20 to 30 minutes. Our Hinterland Who's Who iconic species series is just one example of the quality content we have to share.
Browse through our archived webinars: