December 13, 2018
By Jerika Bradford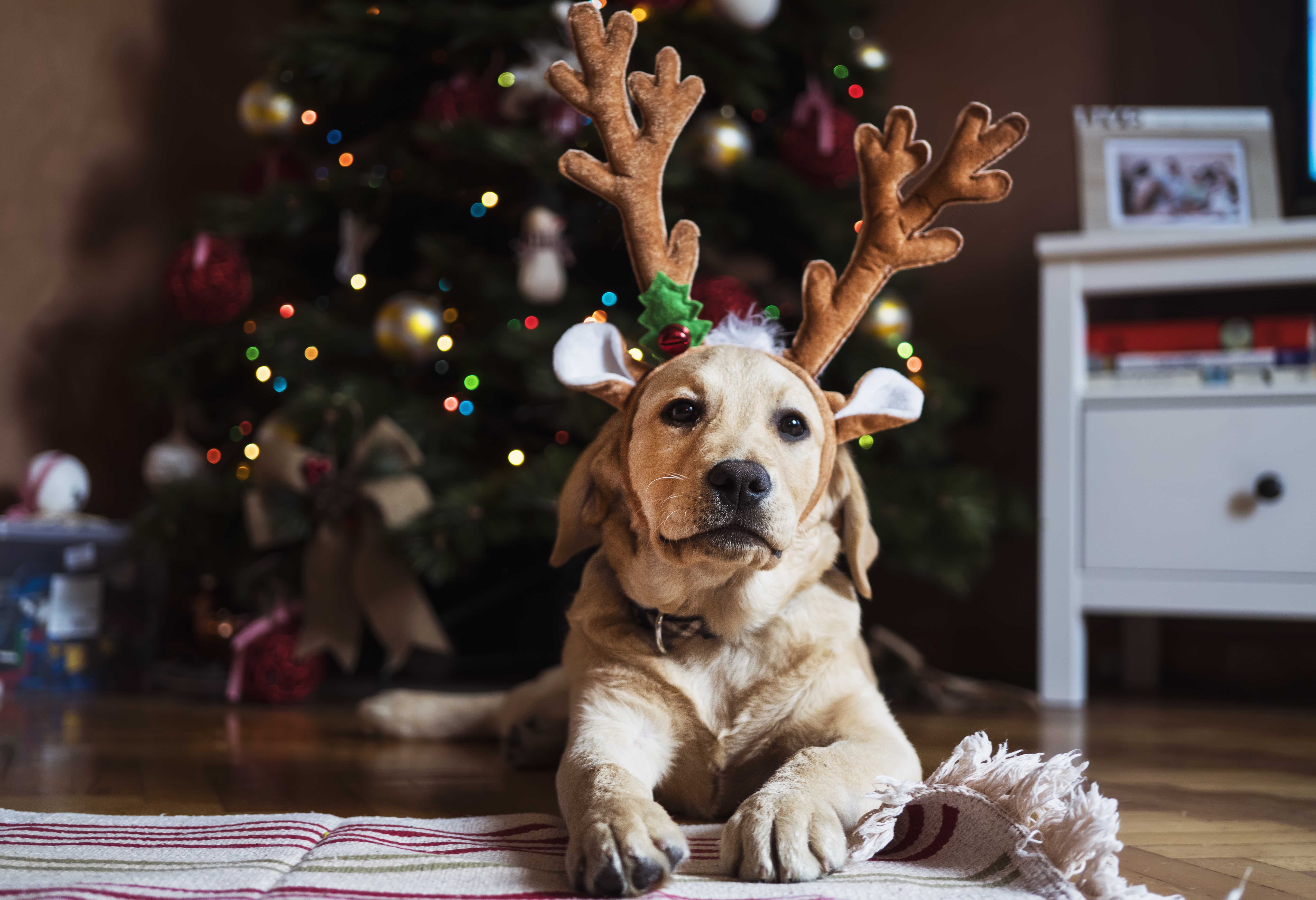 You've weighed the pros and cons and this is the year that you decided to take the leap and use a live Christmas tree. Now what?
Simple Tips to Care for a Live Christmas Tree
Live Christmas trees... Indoors. It's a trend on the rise! With proper planning and care, you can have both a festive, healthy live Christmas tree indoors. Plus, it'll make for a beautiful tree to plant in the spring!
Size matters
If you've used a traditional cut tree or a fake tree before then you're used to large size trees in your home. With a live tree, you'll likely need to go with a much smaller tree. Just like an iceberg, the weight mass is all under the soil with the root ball. Try to stay under five feet tall because anything more is not really manageable in terms of weight.
Location, location, location
Before you lug your tree indoors…think again. It's best to wait as long as you can before bringing the tree indoors. If it's freezing cold outside days before you intend on bringing the tree indoors, it will need to acclimatize just a bit in an unheated room like a garage for one to three days. Plan to have the tree indoors for no longer than five days to prevent the tree from breaking its dormancy period. While indoors, keep it away from sunny windows and heaters and keep the room as cool as possible.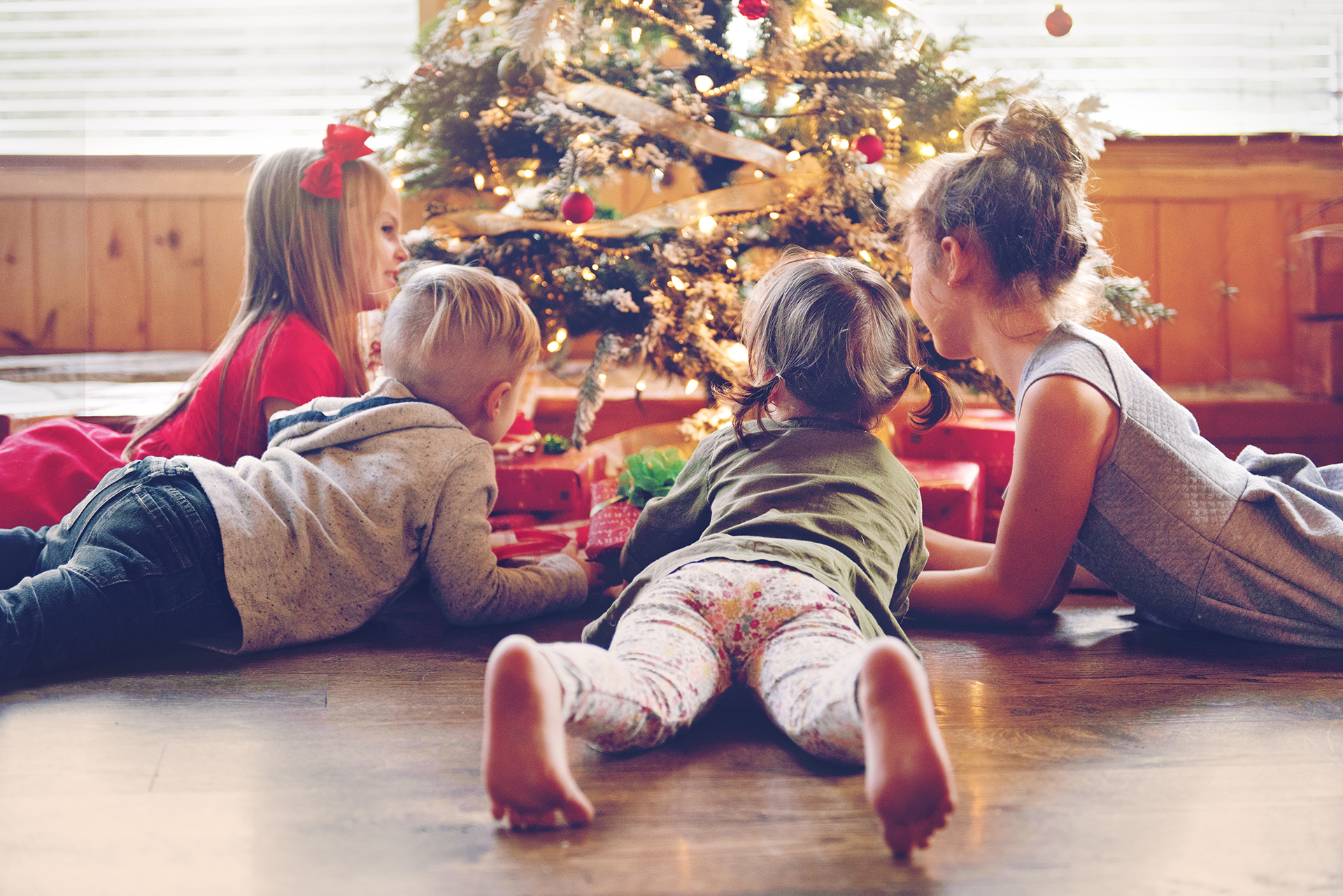 Hydration
Now it's time to prepare. Make sure to water it well BEFORE in comes indoors. Place a saucer under the pot hosting the live tree and water it until a bit of water trickles in the saucer and stop. If the tree is indoors for three days, it likely doesn't need to be watered, if it's in for five days, then it may need watering again. Consider giving it a mist spray of water during the day, especially if the air is very dry.
Decorating
It's time to decorate this majestic live tree you've diligently planned and prepared for. Luckily for you this is the easiest part of this experience. Most decorations are fine to use. The best lights to use would be the ones that generate little to no heat like LEDs. We recommend not spraying your tree with fake snow, sticky glitters, or any sprays as it could damage the foliage.
Packing up
Make sure the tree is well watered before placing it outdoors. If it's very cold, like -20 C, place the tree in an unheated room like a garage for one to three nights to allow it to acclimatize before leaving it outside permanently for the winter. When ready, place it in the garden in a pre-dug hole so its roots are below ground level and have some protection from the cold. You can also help minimize stress by placing a layer of mulch, such as straw, on the ground after it is dug in. Take care not to put the mulch flush against the trunk, however, as that can encourage disease.