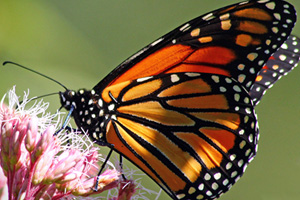 When writing about wildlife or covering wildlife issues the Canadian Wildlife Federation makes the job easier.

October 13, 2017
CWF Invites Canadians to Help the Bats
The Canadian Wildlife Federation (CWF) is encouraging Canadians to help the bats by employing best management practices to reduce the stress to endangered species.

October 6, 2017
CWF issues statement on North Atlantic Right Whale necropsy reports
The Canadian Wildlife Federation (CWF) has reviewed the necropsy reports for the tragic multiple deaths of North Atlantic Right Whales in the Gulf of St. Lawrence this summer and is continuing its call for increased long-term efforts to improve knowledge of the movements of these animals in the region.