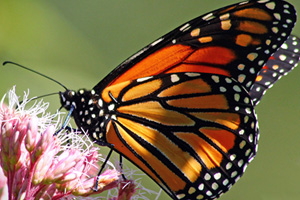 When writing about wildlife or covering wildlife issues the Canadian Wildlife Federation makes the job easier.









April 24, 2017
Helping endangered eels in Ottawa River
The Canadian Wildlife Federation, Carleton University and Energy Ottawa have joined together to study the American eel, an endangered species native to the Ottawa region. The group received a $122,000 grant from the Ministry of Natural Resources and Forestry's Ontario Species at Risk Stewardship Fund for vital research.