February 10, 2016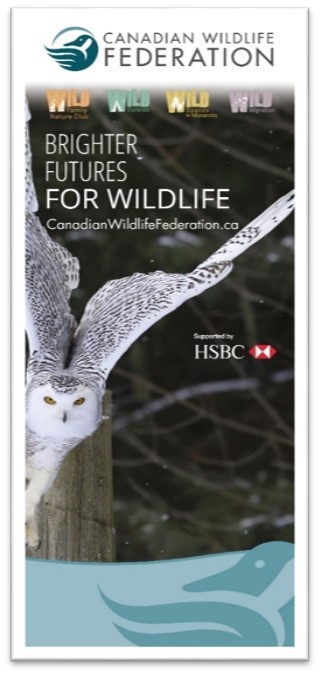 Share it on #Twitter:
10,000 reasons to celebrate: record numbers flock to #CWFWildFamilies. Join the club at CWFBrighterFutures.ca
Join #CWFWildFamilies and get free resources in Arabic, Chinese, Punjabi, Spanish, English and French at CWFBrighterFutures.ca
Feb. 10, 2016 _ The Canadian Wildlife Federation (CWF) is pleased to announce that 10,000 Canadians signed up for Wild Family Nature Club in 2015 and that it hopes to double that number in 2016.
"We are thrilled with the success of this new program to connect Canadians to nature," said Wade Luzny, CEO Executive Vice-President of the Canadian Wildlife Federation. "With many Canadians celebrating Family Day, we are encouraging more families to join the club, which features a free multilingual guide along with other incentives for getting outside."
The free Wild Family Nature Club guide is available online in English, French, Punjabi, Spanish, Arabic and Chinese.
There is no fee to register for Wild Family Nature Club, which is part of CWF's very popular HSBC Brighter Futures for Wildlife suite of programs launched in 2015 and supported through HSBC's global 150th Anniversary Community Fund.
"HSBC and the CWF share a passion for the environment and education, and so together we're helping Canadians from a wide range of communities access free, high quality environmental stewardship programs," said Jacques Fleurant, Chief Financial Officer, HSBC Bank of Canada and Executive Sponsor of HSBC's support of the Canadian Wildlife Federation.
To get involved visit CWFBrighterFutures.ca
-30-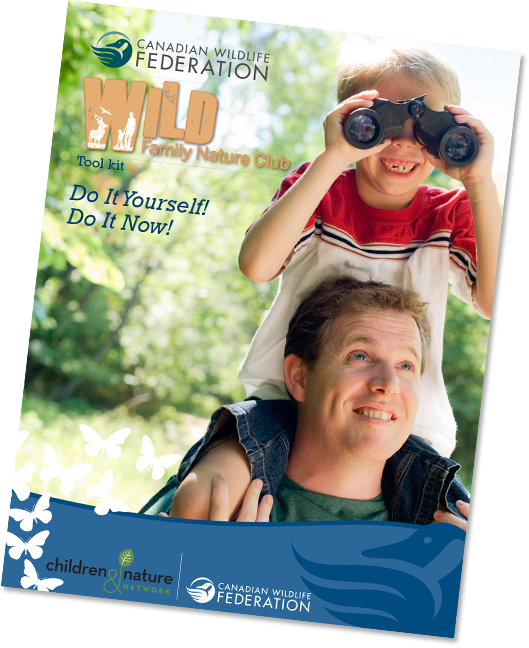 About the Canadian Wildlife Federation:
The Canadian Wildlife Federation is a national, not-for-profit charitable organization dedicated to fostering awareness and appreciation of our natural world. By spreading knowledge of human impacts on the environment, sponsoring research, developing and delivering education programs, promoting the sustainable use of natural resources, recommending changes to policy and co-operating with like-minded partners, the Canadian Wildlife Federation encourages a future in which Canadians can live in harmony with nature. For more information visit CanadianWildlifeFederation.ca.
Contacts:
David DeRocco, Senior Manager of Marketing and Events
Canadian Wildlife Federation
davidd@cwf-fcf.org
905-975-4672
Pamela Logan, Director of Communications
Canadian Wildlife Federation
pamelal@cwf-fcf.org
613-599-9594 x270
613-222-1405 (c)
Additional images available online or on request.