June 10, 2013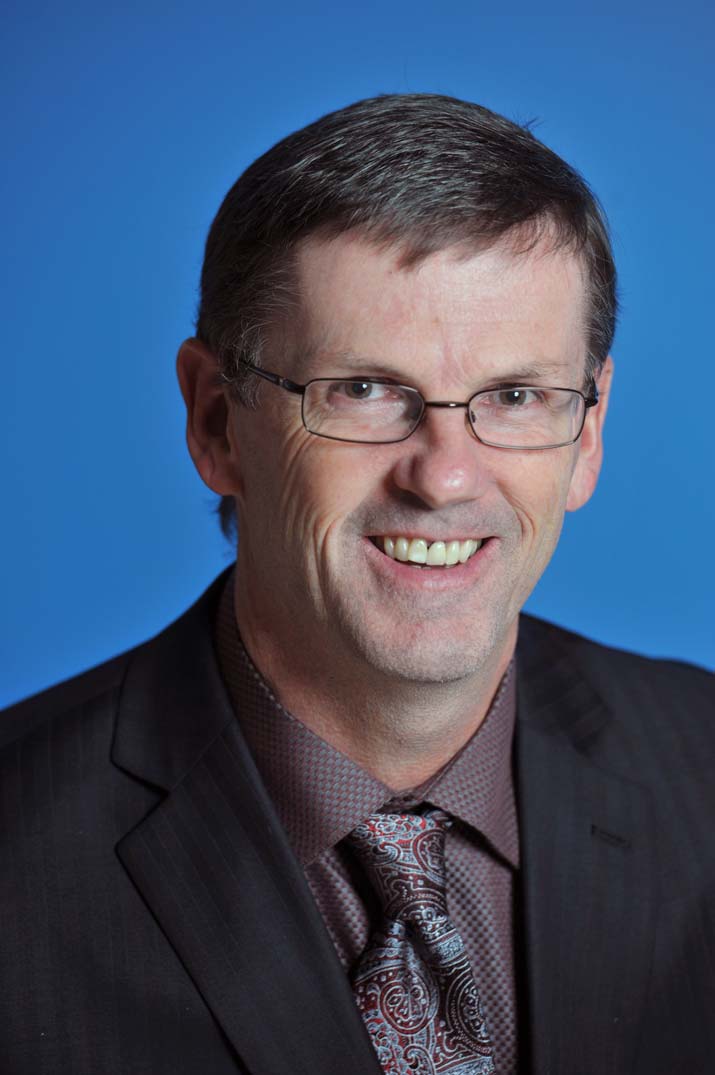 The Canadian Wildlife Federation (CWF) is proud to announce the election of Mr. Lloyd Lintott as CWF Board President.
Mr. Lintott has held various roles on the executive and CWF Board over the past 14 years and was officially sworn in as president at the 51st Annual General Meeting in Victoria, BC on Saturday June 8, 2013.
"Lloyd's commitment to wildlife and habitat conservation make him ideally suited to lead CWF as we celebrate our proud history of conservation achievements and chart our course for the future," said Wade Luzny, CWF CEO and Executive Vice-President. "The CWF works with Canadians from coast to coast to create something very important — a brighter future for Canada's wildlife."
Originally from Carberry, Manitoba, Mr. Lintott has been an outdoor mentor for youth and has been involved in successful acquisition of habitat lands.
"As a father, I know how important it is to get our young people outside and connected to nature. During my term, I hope to build on CWF's already impressive experiential wildlife education programs so that we can create the future generation of conservation stewards," says Lloyd Lintott, President, CWF Board of Directors.
The CWF Board is responsible for setting the guiding policy of CWF – one of Canada's largest non-governmental, not-for-profit conservation organizations, representing more than 300,000 members from across the country.

-30-

About Canadian Wildlife Federation
The Canadian Wildlife Federation is a national non-profit charitable organization dedicated to ensuring an appreciation of our natural world and a lasting legacy of healthy wildlife and habitat. By spreading knowledge of human impacts on the environment, developing and delivering educational programs, sponsoring research, promoting the sustainable use of natural resources, recommending policy changes and co-operating with like-minded partners, CWF encourages a future in which Canadians can live in harmony with nature. For more information, visit CanadianWildlifeFederation.ca.


For more information please contact:
Pam Logan
Canadian Wildlife Federation
Cell# 613-222-1405 pamelal@cwf-fcf.org