September 1, 2015
By Canadian Wildlife Staff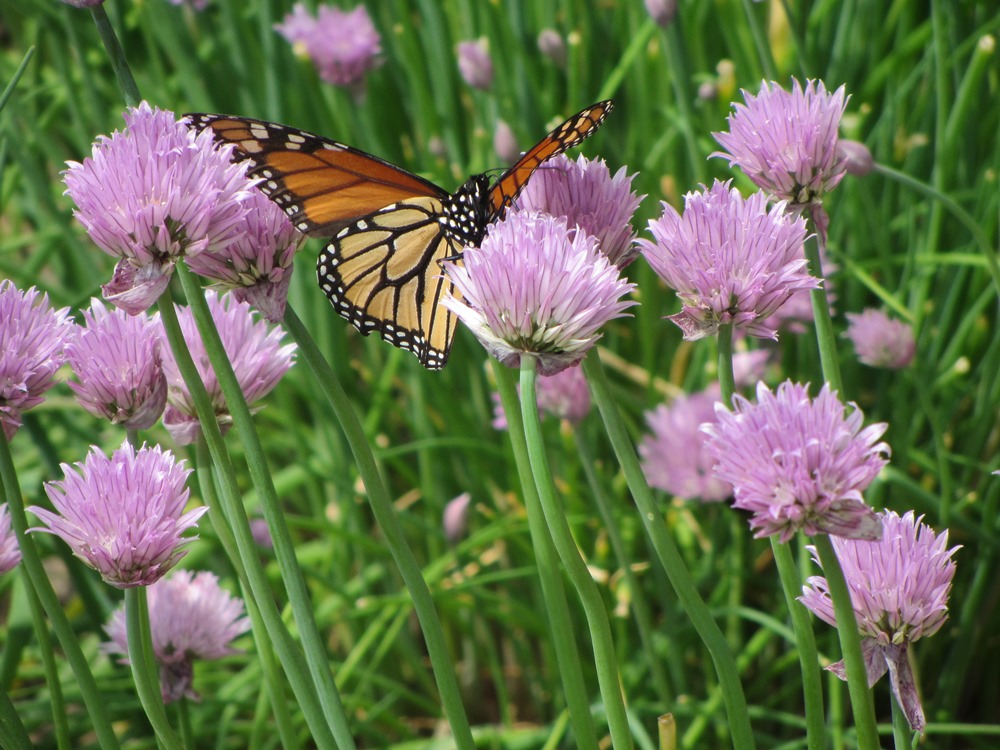 Gardens are a joy unto themselves. Better yet, gardening can be a boon to local wildlife — if you garden with wildlife in mind. Here are three simple steps to help make the outdoors on your property part of the "Great Outdoors."

LAY OUT THE BUFFET

Different wildlife species have different food needs throughout the year. So, growing different types of plants on your property will attract different types of animals. More importantly, diversity will help support wildlife through different phases of their life cycles. When developing a wildlife-friendly garden, keep the whole year in mind. Native flowers that bloom in early spring, for example, are important food sources for animals returning from their winter migrations or waking up from hibernation. Those that bloom in late spring and through the summer support pollinators and other animals. And be sure to give a thought to winter. Grow plants that continue to bear seeds and fruit through the winter. You'll be helping overwintering animals and some migrators.

WATCH THE WATER

Water is a cornerstone of all life on earth, so keep it in mind when developing your wildlife-friendly garden. It will provide opportunities where wildlife can drink, wash and cool off. Some species will even use it to protect themselves from threats.

If you're lucky, your property may already have a water component, such as a pond, stream or shoreline. If that's the case, do your best to keep it natural. If you modify it, be sure to keep wildlife in mind. Deepening a small pond, for example, can help attract more wildlife species. Ensuring its edges are sloped can also help prevent accidental drownings.

If you don't have the space or the budget to create a pond in your garden, you can always set up a bird bath. Clean the dish once a week, and more often in warm weather. A scrub brush or cloth, with fresh water, should get the job done. If your bath is especially mucky, you can use a small amount of a gentle detergent. Just be sure to rinse thoroughly when you are done.

CREATE SHELTERS

As with food, keeping a variety of plants in your garden will create shelter for a variety of animals. Coniferous trees, for example, provide effective cover during the winter (and shelter from winds), while deciduous trees offer shade in summer. Cavities in tree trunks, meanwhile, create nesting spaces for various birds and mammals. Shrubs and flowers create further layers of shelter for different species.

If you already have trees and bushes on your property, keep them intact for the wildlife that's already using them. As you add more plants, group them together to create denser cover. You can also create shelter by placing rocks or brush piles on your property. And, of course, you can set up nesting and roosting boxes for various species. They'll be happy for the assist.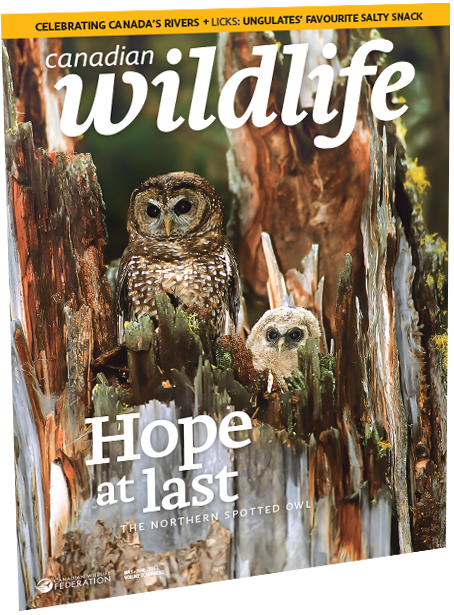 Reprinted from Canadian Wildlife magazine. Get more information or subscribe now! Now on newsstands! Or, get your digital edition today!