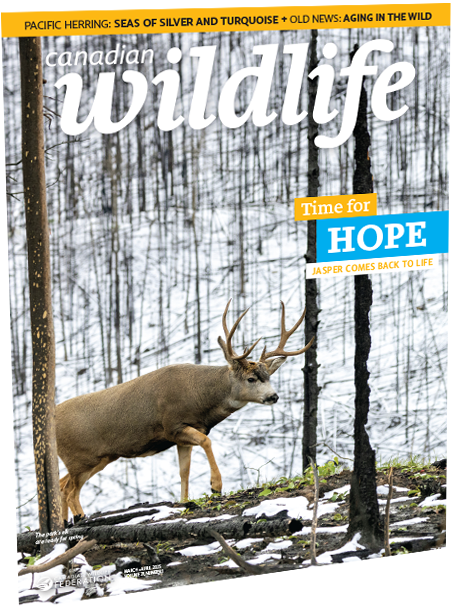 Reprinted from Canadian Wildlife magazine. Get more information or subscribe now! Now on newsstands! Or, get your digital edition today!
Bonavista, Newfoundland
Shadowy figures captured in a multiple-exposure photograph from Bonavista serve as a reminder of the human impact on wild spaces, even when that impact is not immediately apparent. The town of Bonavista was once a centre for the cod fishery, a story that didn't end well. The good news is that, today, Bonavista is known for local stewardship through an agreement with the provincial government to protect wetlands and coastal habitat.
Bonavista, Newfoundland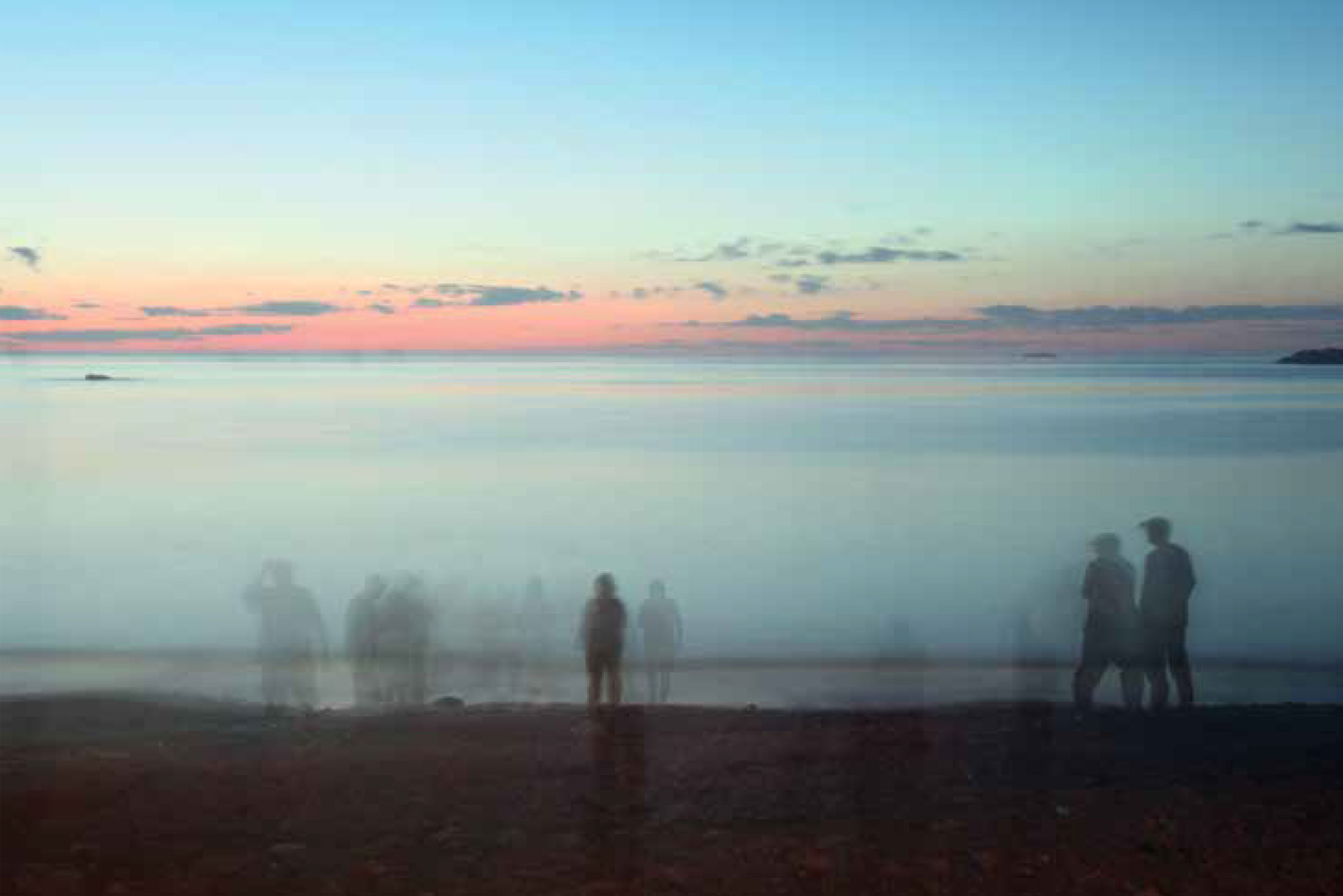 Photographer: Megan Lorenz
Location: Newfoundland
Photographer: Megan Lorenz