November 1, 2015
By Rob Brunet Photography by Neil Ever Osborne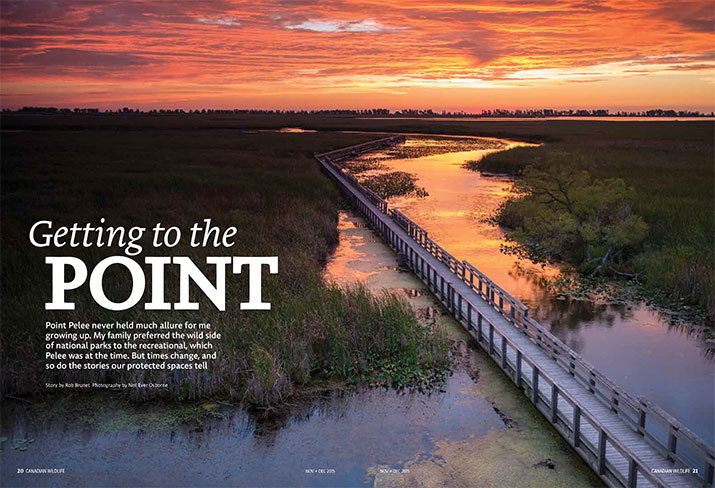 Point Pelee never held much allure for me growing up. My family preferred the wild side of national parks to the recreational, which Pelee was at the time. But times change, and so do the stories our protected spaces tell.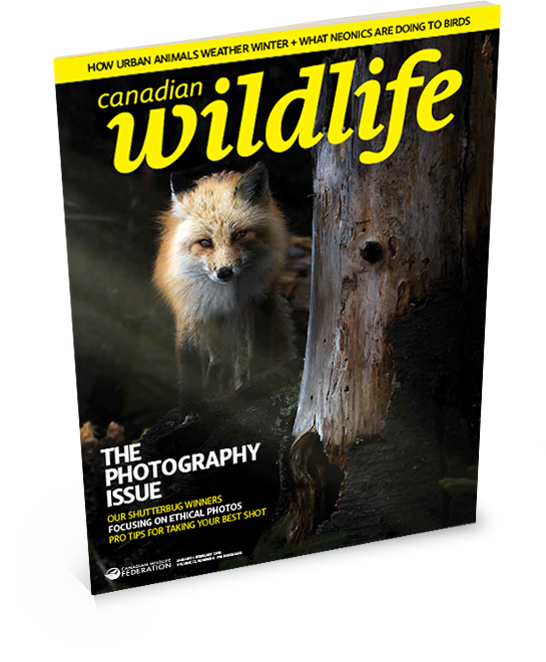 This content relates to Canadian Wildlife magazine. Now on newsstands! Get more information or subscribe! Or get your digital edition! Preview digital copy »
Related Video
Watch a webisode on the importance of wetlands!