May 1, 2017
By Fraser Los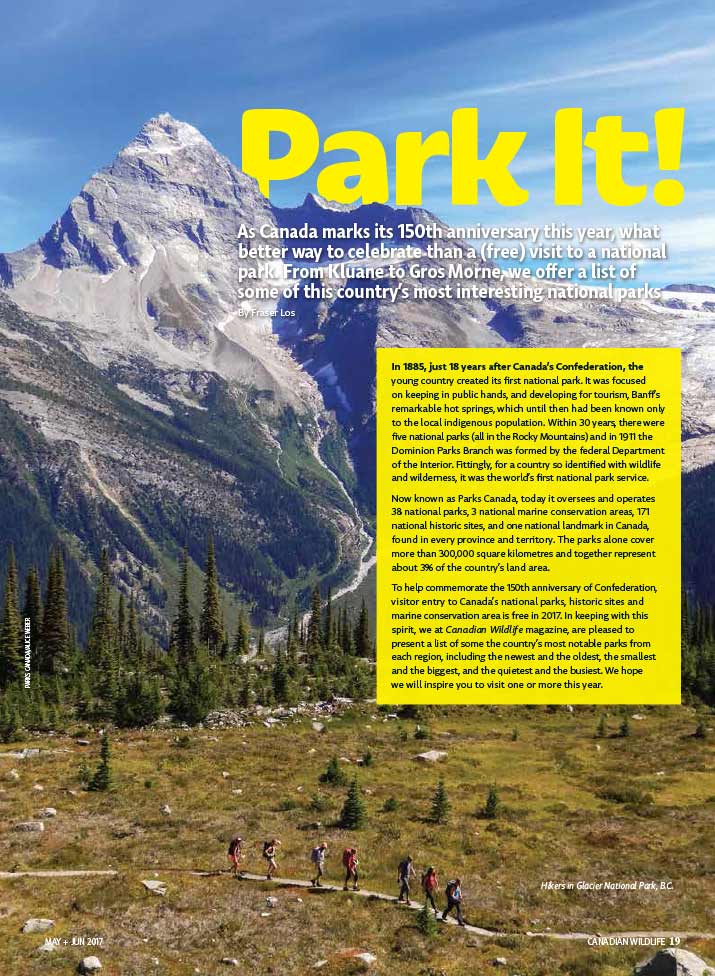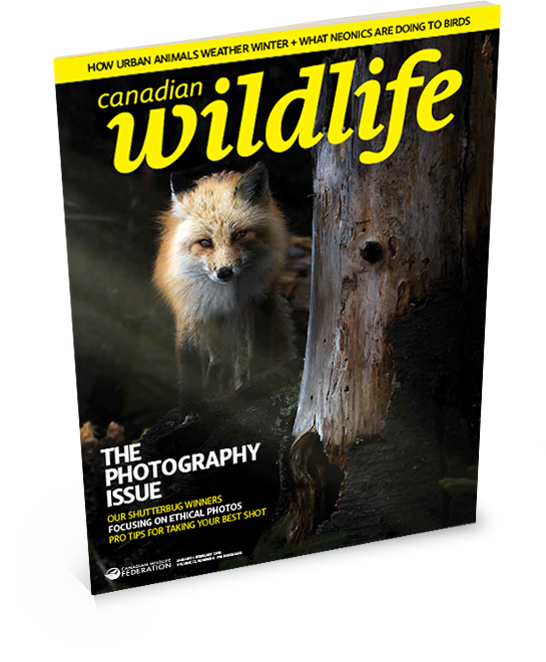 This content relates to Canadian Wildlife magazine. Now on newsstands! Get more information or subscribe! Or get your digital edition! Preview digital copy »
As Canada marks its 150th anniversary this year, what better way to celebrate than a (free) visit to a national park. From Kluane to Gros Morne, we offer a list of some of this country's most interesting national parks
In 1885, just 18 years after Canada's Confederation, the young country created its first national park. It was focused on keeping in public hands, and developing for tourism, Banff's remarkable hot springs, which until then had been known only to the local indigenous population. Within 30 years, there were five national parks (all in the Rocky Mountains) and in 1911 the Dominion Parks Branch was formed by the federal Department of the Interior. Fittingly, for a country so identified with wildlife and wilderness, it was the world's first national park service.
Now known as Parks Canada, today it oversees and operates 38 national parks, 3 national marine conservation areas, 171 national historic sites, and one national landmark in Canada, found in every province and territory. The parks alone cover more than 300,000 square kilometres and together represent about 3% of the country's land area.
To help commemorate the 150th anniversary of Confederation, visitor entry to Canada's national parks, historic sites and marine conservation area is free in 2017. In keeping with this spirit, we at Canadian Wildlife magazine, are pleased to present a list of some the country's most notable parks from each region, including the newest and the oldest, the smallest and the biggest, and the quietest and the busiest. We hope we will inspire you to visit one or more this year.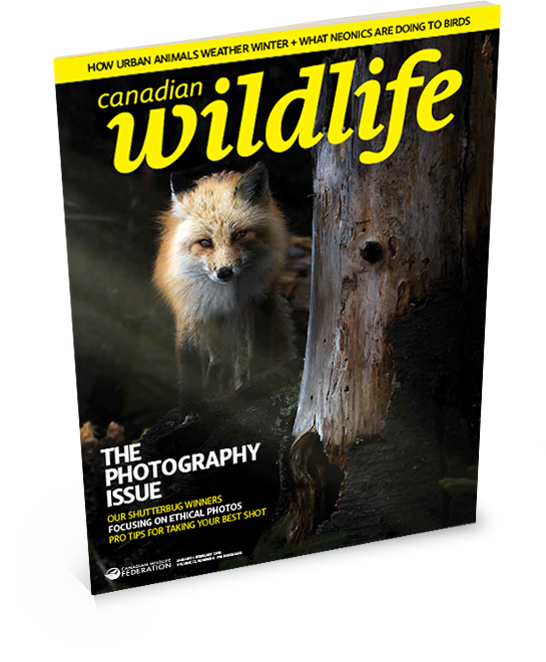 This content relates to Canadian Wildlife magazine. Now on newsstands! Get more information or subscribe! Or get your digital edition! Preview digital copy »
Related Stories