May 1, 2016
By Canadian Wildlife Magazine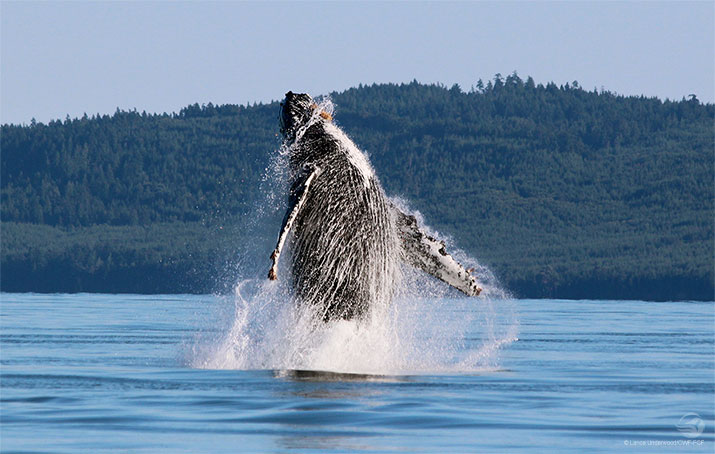 The greasy spray whales emit from their blowholes — "snot," as the scientists call it — is useful stuff. Laden with hormones, microbes and DNA, it can open windows into the lives of whales, offering information about stress, pregnancy and sexual maturity. The challenge has always been how to get your hands on the stuff without bothering the whales.

Researchers at the conservation group Ocean Alliance, based in Gloucester, Mass., have come up with an elegant solution: the SnotBot. Made of a Petri dish suspended from a multi-motor drone, the bot is able to hover discretely above a whale, capture blow samples in the dish and then return to the boat where the samples are stored for later lab work. The developers say the system offers an effective, non-invasive alternative collection method compared with other tools, such as long carbon-fibre polls or clumsy remote-controlled helicopters.

Ocean Alliance has field-tested different versions of the SnotBot in Patagonia, conducting a total of 78 flights over right whales. In addition to collecting 22 snot samples, they were able to take more than 1,000 photographs of individual whales, which are now being analyzed by U.S. government fisheries scientists.