July 1, 2016
By Canadian Wildlife Staff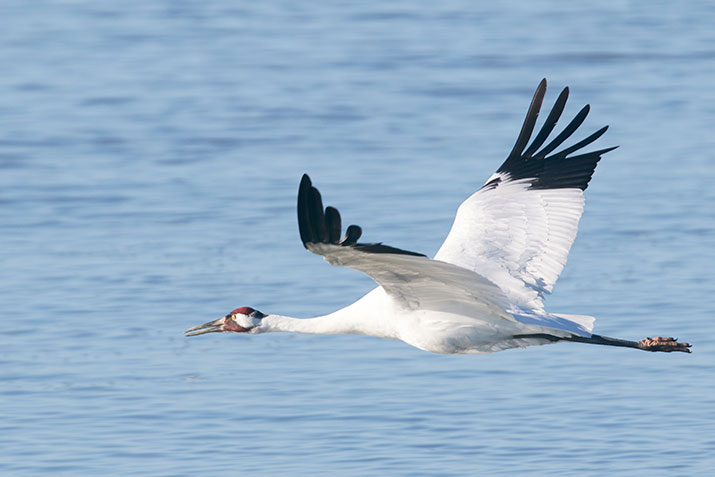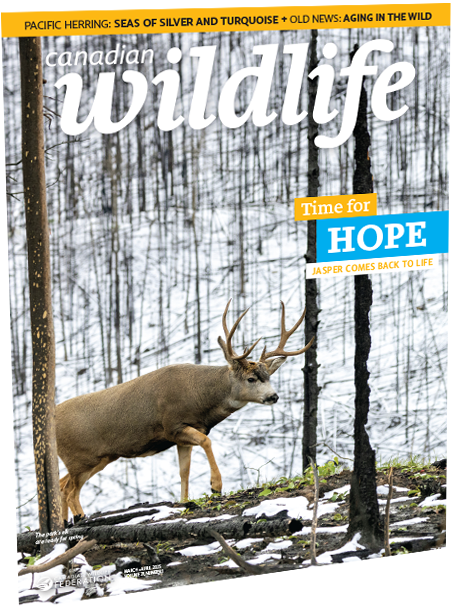 Reprinted from Canadian Wildlife magazine. Get more information or subscribe now! Now on newsstands! Or, get your digital edition today!
Mark the date Aug. 16 on your calendar. Why? Because there's an important anniversary to celebrate: the centennial of the Migratory Birds Convention between Canada and the United States — one of the earliest international agreements to protect wildlife and an early demonstration of the influence that the modern conservation movement can wield.
If you could dial back the clock to the 19th century — well before the signing of the Migratory Birds Treaty in 1916 — you would find a North American culture that loved its birds, much as we do today. The difference is that, in the 19th century, people loved their birds on the dinner plates at urban restaurants and in the fashions of the times.
The tastes of the era fostered robust — and completely unregulated — commercial hunting. In one instance, cited in a publication by the Canadian Arctic Resources Committee, more than one million bobolinks and rails were slaughtered in a single month near Philadel - phia so their feathers could be used as flourishes for women's hats.
It should come as no surprise, then, that North American bird populations were in steep decline by the end of the century. Labrador ducks, great auks and passenger pigeons were already extinct. Many other species were on the brink. By this time, however, concern over of the future of birds was growing among government officials and newly emerging conservation organizations, such as the Audubon Society.