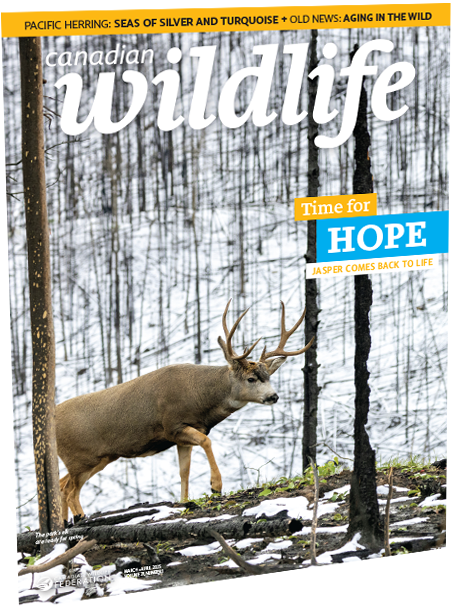 Reprinted from Canadian Wildlife magazine. Get more information or subscribe now! Now on newsstands! Or, get your digital edition today!
Horseshoe Bay, Pukaskwa National Park, Ontario
Covering 1,880 square kilometres of wilderness along Lake Superior, Pukaskwa National Park is the largest national park in Ontario. Its wildlife species are classic examples of those that make their homes on the Canadian Shield: black bears, foxes, ducks, beaver, deer, moose — and even a small herd of woodland caribou.
Horseshoe Bay, Pukaskwa National Park, Ontario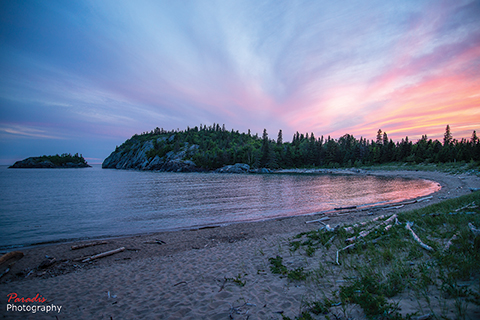 Photographer: Denis Paradis
Location: Pukaskwa National Park, Ontario
Photographer: Denis Paradis