By Louise Hanlon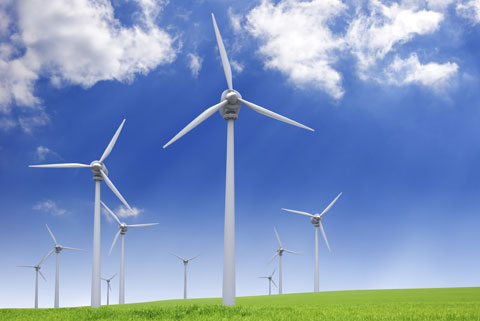 During the Copenhagen summit, the U.S., Japan and several European Union countries committed $23 billion US over the next three years and established a goal of $100 billion by 2020 to help developing countries adapt to the most harmful impacts of climate change.
"This is an important step forward and is consistent with the 'polluter pays' principle of environmental management," says Rick Bates, Executive Director of the Canadian Wildlife Federation. "The money will be used for things like research and development to create appropriate local technology to reduce emissions and for projects to minimize negative impacts of climate change, such as establishing water supplies to minimize impacts from drought, or building levees to protect from floods."
"The new money also provides support for reducing deforestation, which is critical because sustainable forest management limits greenhouse gas emissions, provides long-term wealth and maintains natural areas," says Bates.
It is in Canada's best interest to act now. Deforestation accounts for around 17 per cent of total global emissions. If emissions from deforestation aren't reduced, developed nations like Canada will have to do more to reduce emissions later, according to Bates. Some developing countries face challenges in implementing the infrastructure that will allow for transparent, sustainable forest management programs, but Canada has the knowledge, skills and other resources to assist those countries in creating the needed policy infrastructure.
Although Canada has said it supports the idea of providing funds to poorer countries, it did not join other leading developed countries in making a specific commitment during the Copenhagen summit.
"It is important for Canada to actually follow through on its verbal support with a proportionate share of the total financial objective," Bates says. "Canada is a large per capita emitter of greenhouse gases and so has done more than its fair share in creating the problem of climate change. Other countries expect Canada to be a responsible world citizen and do its share to address the problem."
According to Bates, in order to provide clarity to developing countries, to quickly begin minimizing emissions from deforestation and to allow the business community to capture opportunities, these decisions need to be made quickly.