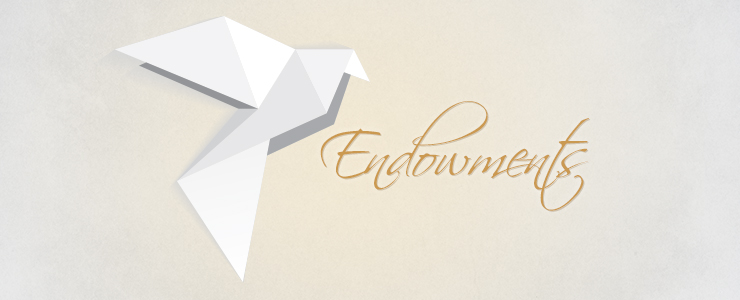 What is an Endowment?
An endowment is a charitable investment fund where the capital is permanently invested and provides a steady and dependable source of income each year to the Canadian Wildlife Foundation.
When you establish an endowment with the Foundation, you give an ongoing gift to the wild spaces and species of Canada. Income provides support to conservation programs, research and education.
An endowment may be funded with an initial gift and added to during your lifetime by you, your family or friends, or through your estate. You may name an endowment in your own name or to honour a loved one.
Create or Contribute to an Endowment
For more information on endowments, please contact us. We're happy to provide any information that can help you create your endowment gift.
Note: The information on this page can help facilitate discussions between you and your advisor. It is not intended as legal or financial advice. We encourage you to consult a qualified professional.