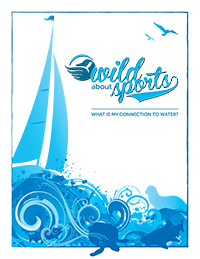 Wild about Sports Water Manual
Cost: $24.00 each. Plus tax and postage.



This is the resource page that supports the PDF "Wild for Sports Water Manual".
Have your manual? Please login.
Don't have a username and password?
If you do not have a manual but would like access to this resources please register with CWF.