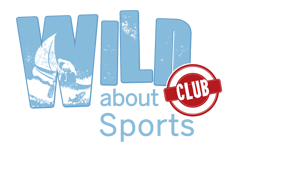 Thank you for your PayPal payment!
Now make sure you check your email. You should have email welcoming you to the Wild About Sports Club and instructing you how to create your account password.
Already have your username and password?
Merci de votre paiement PayPal!
Vérifiez maintenant vos courriels. Vous devriez avoir reçu un courriel vous souhaitant la bienvenue au club « Les sports, c'est dans ma nature » et vous expliquant la façon de créer votre mot de passe pour accéder à votre compte.
Vous avez déjà un nom d'utilisateur et un mot de passe?