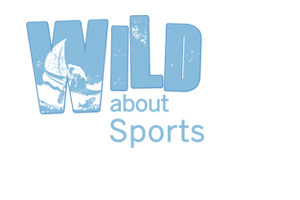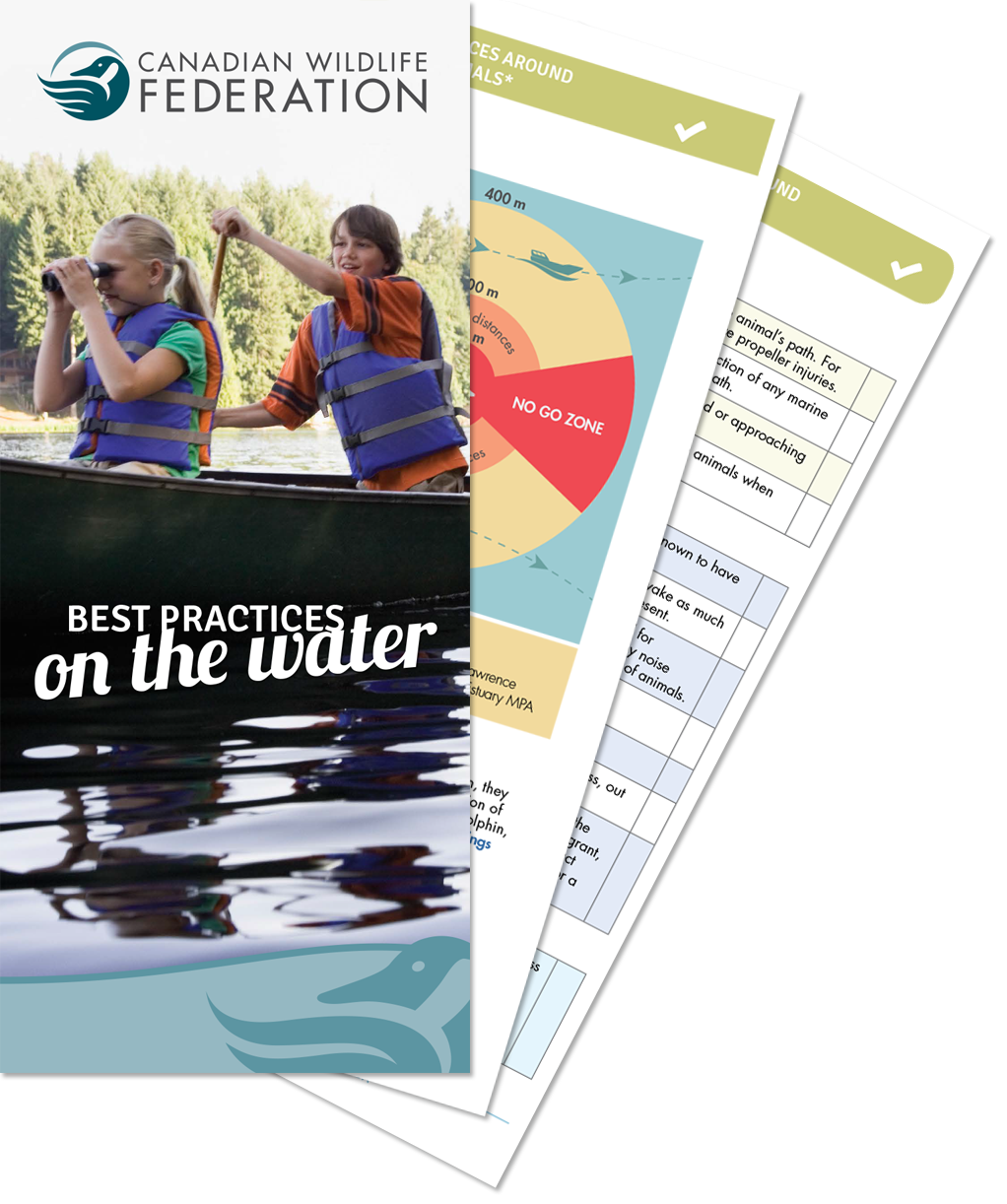 Best Practices on the Water Guide
As Canadian sailors we enjoy many special connections with water. Canada has the longest coastline and the most lakes in the world, and more than 2 million rivers! All of this water flows across the land and drains into one of our three oceans – the Pacific, Atlantic and Arctic.


This 11 page guide provides users with the know-how to make smart decisions when enjoying activities in, on and around the water.