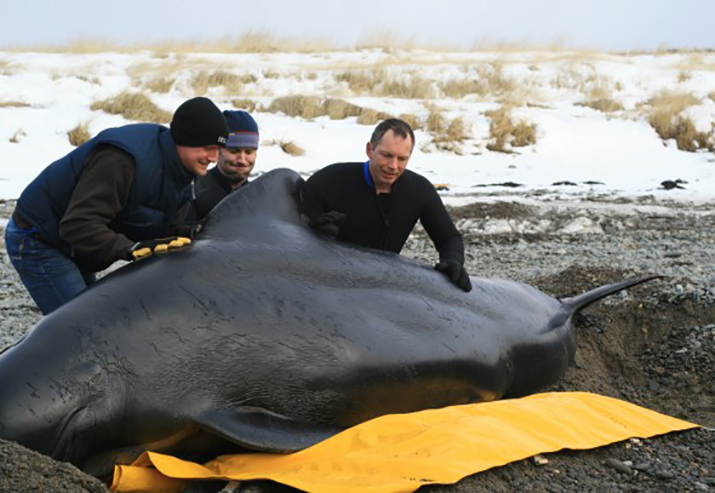 Photo credit: Marine Mammal Response Society
Marine Animal Emergencies:
Accidents with wildlife will happen, but with proper precautions we can help to avoid these accidents and be ready to take responsible action when they do happen.
Keep in mind these are living organisms that are a part of our world heritage and that for most marine animal populations each and every individual plays a key part in the future survival of the species.
Reporting any encounters with marine mammals is crucial to help scientists track, manage, and conserve their habitat and populations.