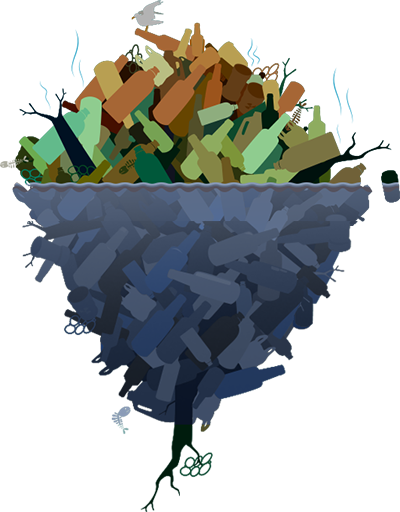 Plastic has become such an ordinary material used in our country that it's becoming harder and harder to avoid the substance. And yet, this material is piling up in our landfills and sometimes ends up in our rivers and oceans where it can cause major damage to the habitat and wildlife that live there.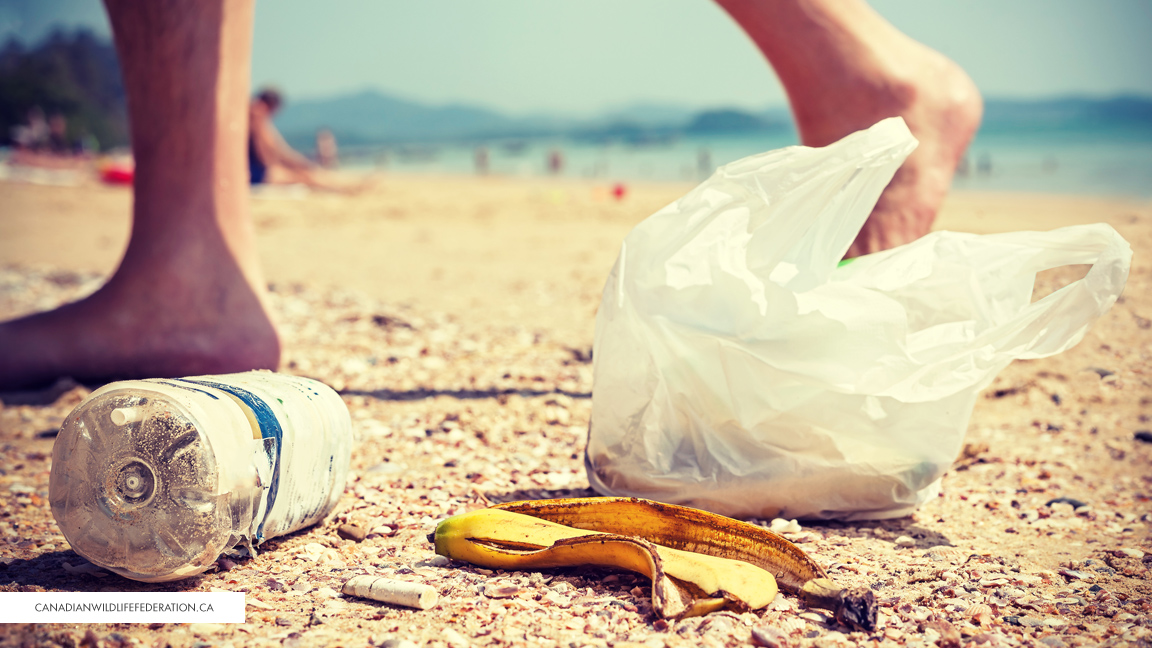 What is Your Plastic Footprint?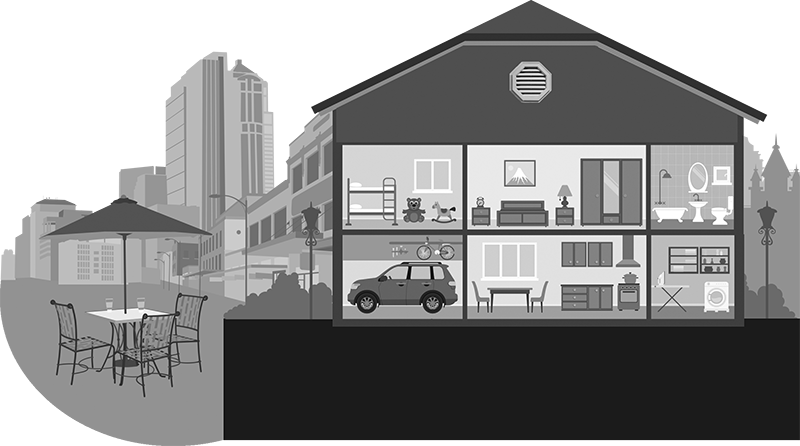 Eighty per cent of ocean pollution is caused by human activity on land. How can you reduce your plastic footprint in your home? Go room by room and tick off the boxes as you go!
Take the Quiz!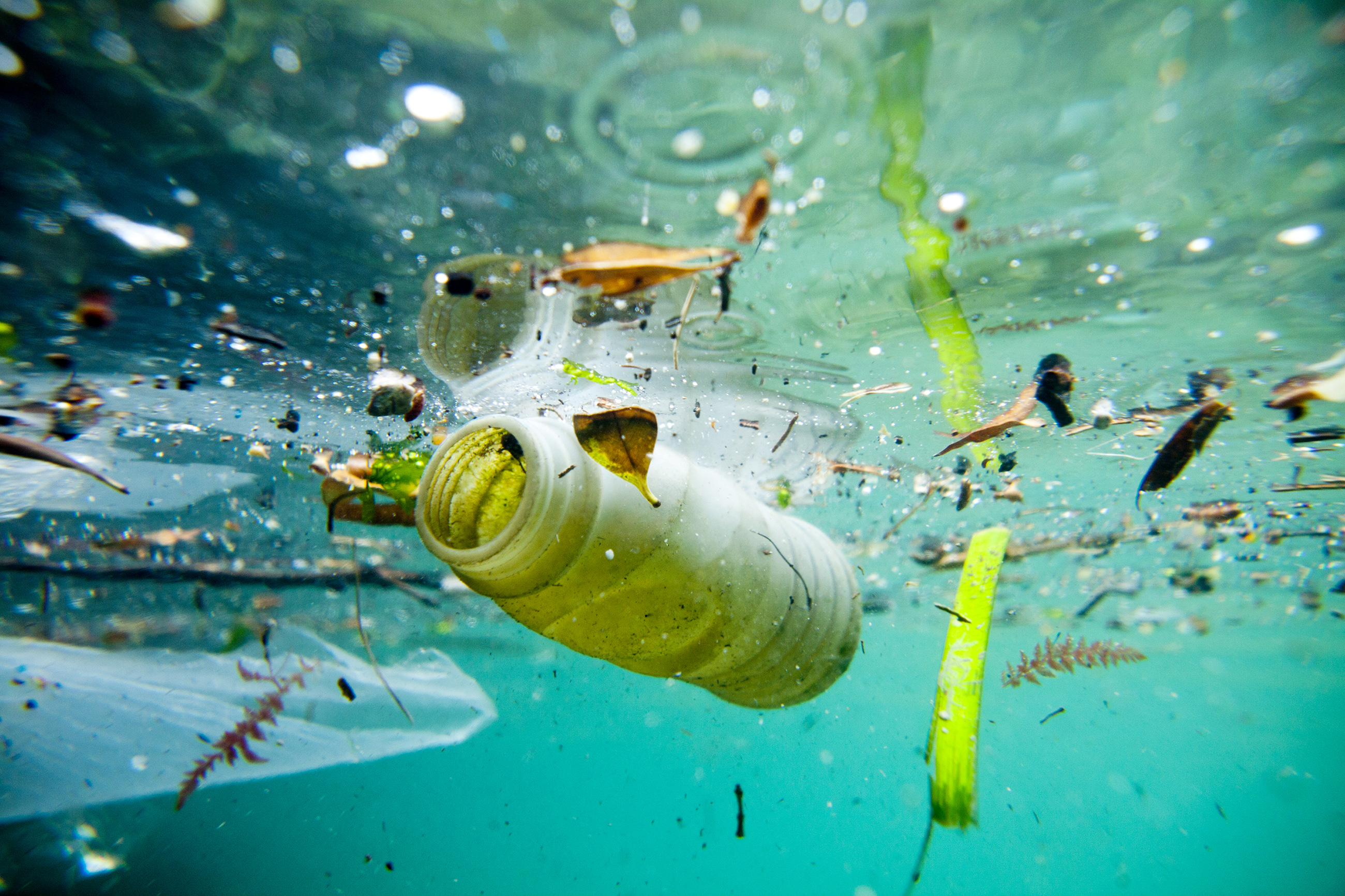 Plastic 101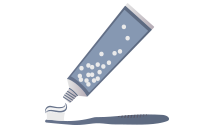 Plastic. The material of a thousand uses. By 1950, 1.7 million metric tons of plastic was being churned out by the manufacturing industry to make everything from food packaging to office equipment. And its use has only skyrocketed as the years have passed; in 2013, plastic production rose to 299 million metric tons.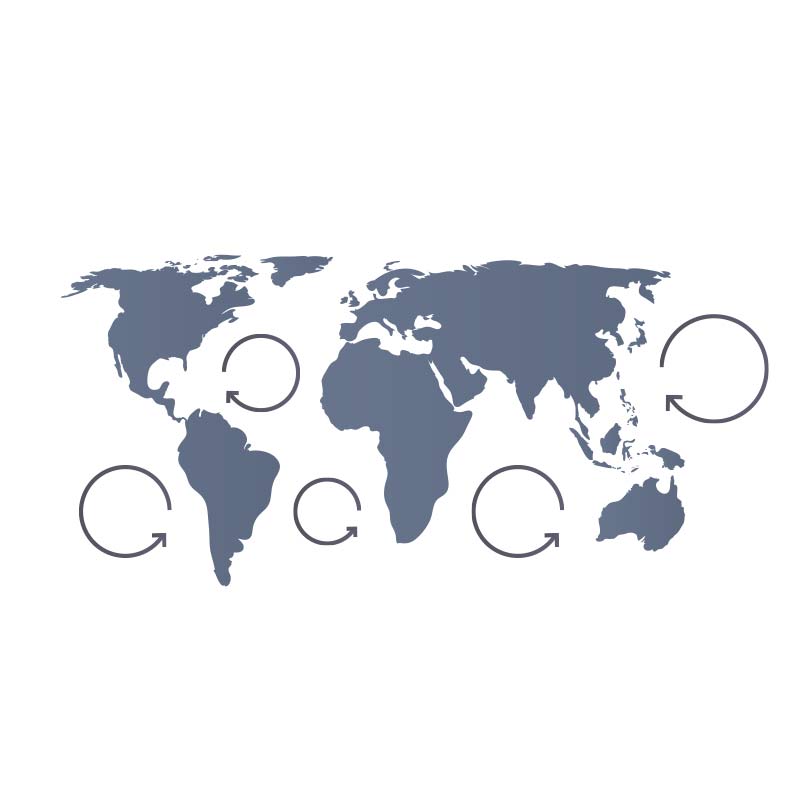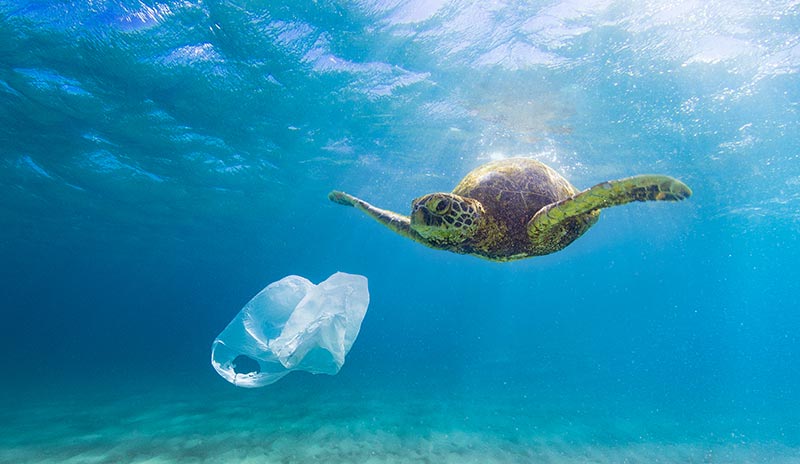 Plastic is Being Found Everywhere
Much of the litter we create finds its way to five ocean gyres in the Pacific, Atlantic and Indian oceans. These gyres are enormous. However, in recent years, we've found them in freshwater too.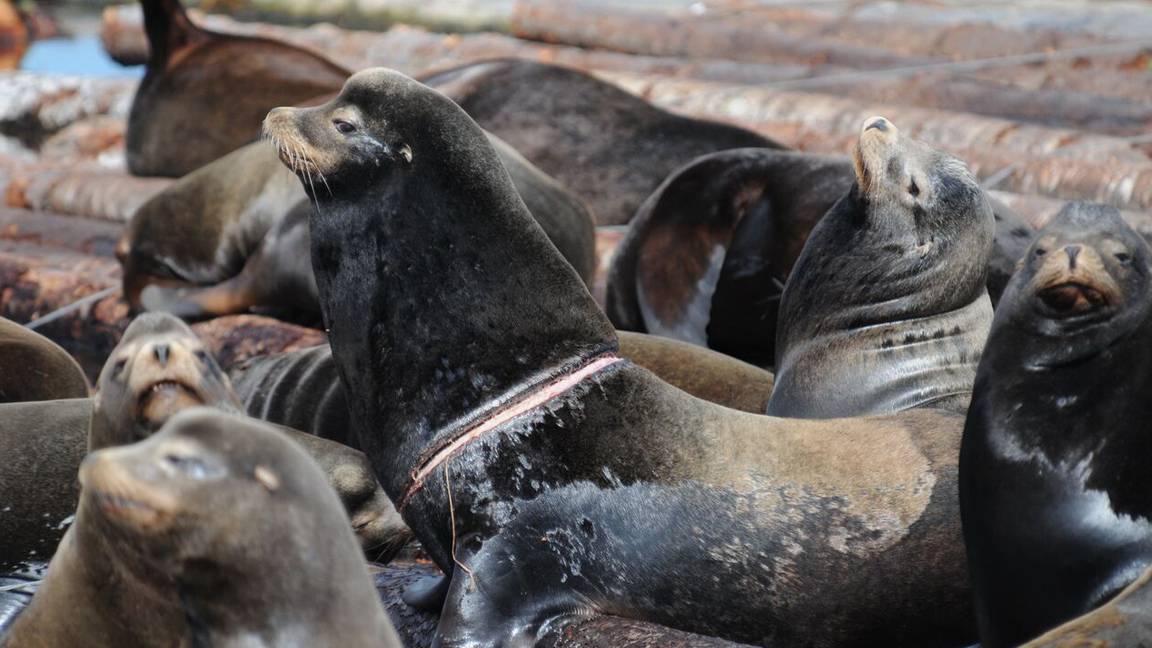 Animals Affected by Plastic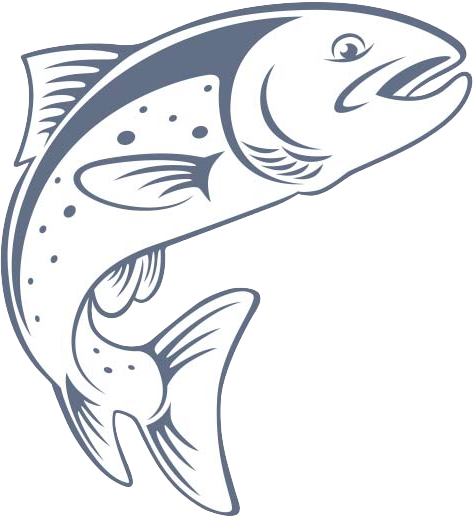 From rubber duckies to disposable razors, everything we toss in the trash has a gravesite. If it doesn't end up in a landfill, most inevitably finds its way to the ocean. Though some plastic pollution threatens to entangle wildlife. And as the plastic breaks down into smaller and smaller bits, it often ends up in the bellies of wildlife.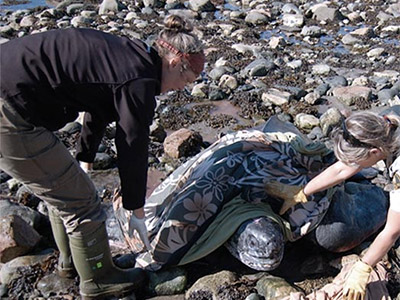 What CWF is Doing to Help
The Canadian Wildlife Federation is committed to understanding the extent to which plastics are infiltrating our waterways, as well as how they are affecting the wildlife that live there.

Learn more about what CWF is doing
Keep Up-to-Date on Canada's Water
Sign up to get monthly reports on Canada's wildlife and how you can get involved!