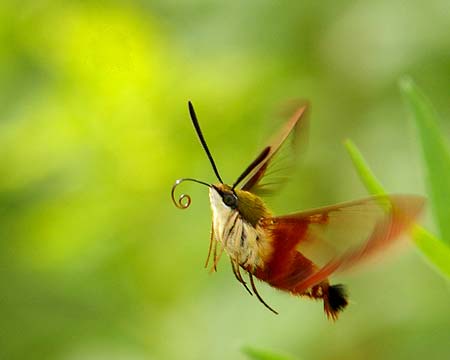 Photo: Tom Lusk (enlarge photo)
Tom will receive a prize package that includes a Photosmart B8350 Photo printer and an HP Photosmart R742 Digital Camera (7.0 mp).
We'd like to thank all the applicants for sending in your dynamic photography. Don't be camera shy! Keep sending us your amazing photos of Canada's wildlife!

Find the current and recent monthly winners and runners-up of the 2007 Reflections of Nature photo contest.
Monthly winners:
Special thanks go to The Computer Media Group for generously providing these prizes.