Nature Inspired Baby Names
We've collected our favourite nature inspired baby names. Take a gander!
Girl
Amber Autumn Blossom Breeze/Breezy Briar Cascade Coral Cricket Dawn Dove Evening Fauna Fawn Fern Flora Gale Holly Isle Ivy Lily Maple Meadow Misty Petal Prairie Raven Rose Solstice Sparrow Summer Sunny Terra/Tierra Violet Willow Windy Wren
Boy
Ash Bear Birch Clay Cliff Cloud Drake Field Flint Forrest Glenn Grove Hawk/Hawke Leaf/Leif Land North Reed Ridge River Robin Rock Wolf/Wolfe Wood/Woods/Woody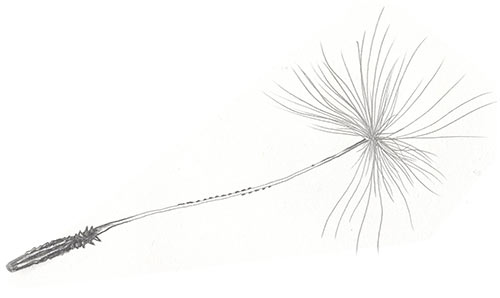 Unisex
Ash Bay Berry Brook/Brooke Cedar Clay Cove Dale Dusty Ember Lake Lark Linden Ocean Rain/Raine Reed River Sage Sky/Skye Storm/Stormy Stone Tree West Winter
See any names you like? Share your favourites with friends and family!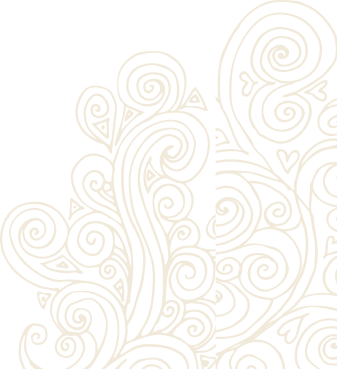 Learn more