Want to bird-watch from your back deck? Curious about helping pollinators? The Canadian Wildlife Federation is giving several garden tours, half-day workshops and a full-day workshop this year. Come join the Canadian Wildlife Federation as we explore the benefits and features of a wildlife-friendly gardening and how to make it a reality in your own outdoor space no matter your property size, budget or schedule! All skill levels are welcome – come to learn and/or share.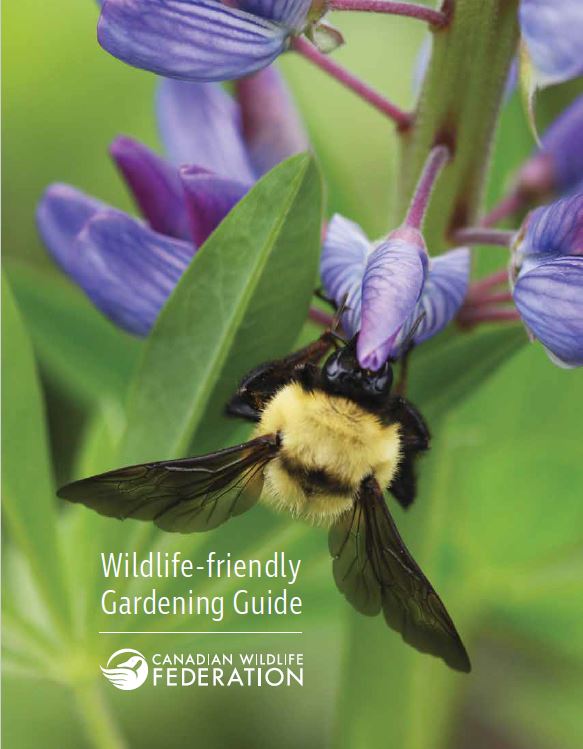 Participants will receive CWF's new Wildlife-friendly Gardening Guide – a 20 page colour booklet to support you in making your garden more wildlife-friendly!

For more information email contact@cwf-fcf.org.
Garden Tours & Workshops | Half-day Workshops | Full-day Workshops