Background
CWF is dedicated to ensuring that our wildlife and natural spaces remain a treasured part of our country. The challenge is inspiring that same conservation ethic in new generations of Canadians to ensure they develop their own passion for wildlife conservation.
At CWF, we develop education programs to help connect Canadians to nature. We encourage Canadians of all ages to participate in individual conservation actions and to experience, enjoy and value nature. In an ever-increasing urban society, the greatest challenge is developing those connections to our natural world. Education and experiential learning are key pillars in our programming designed to meet this challenge.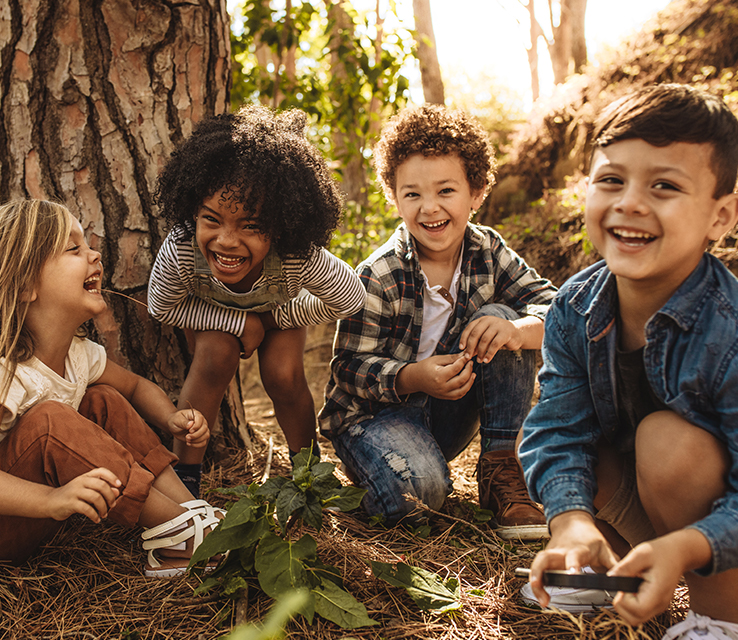 Did You Know?


People who live closer to nature are healthier.


Children who spend time in nature are more likely to graduate high school, are more resilient and are more likely to be conservationists.


Only 7% of Canadian children spend the recommended amount of time in the outdoors.
Canadian Conservation Corps
The CWF Canadian Conservation Corps (CCC) is a three-part program that deeply engages young Canadians in our natural and cultural heritage through service, adventure and reflection. Participants (who are 18 to 30) are engaged in a comprehensive program that will require a four-month full-time commitment, progressing from wilderness journeys to field learning opportunities. The final stage of the CCC experience will engage participants in the development and delivery of a meaningful service project with their friends in their home community.
Learn More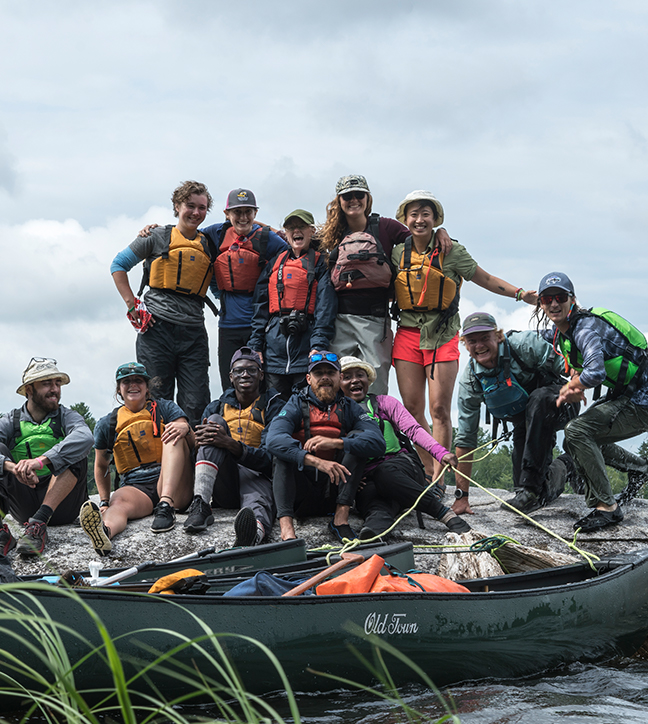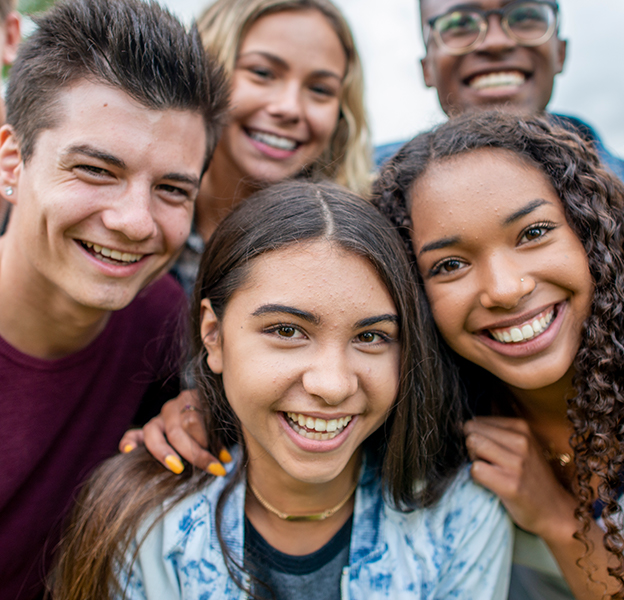 WILD Outside
WILD Outside is a national leadership program currently focused on youth ages 15 to 18. We developed the program as a way for CWF facilitators to help young Canadians learn how to be part of a team, develop a conservation ethic and plan a community-based action project. Teams then deliver their nature connection projects in their community. The WILD Outside program will expand to 20 cities across Canada in 2020 thanks to funding provided by the Canada Service Corps initiative established by the Government of Canada.
Learn More
WILD Education
WILD Education is a professional development program that trains formal and non-formal educators to become certified instructors of Project WILD, Below Zero and WILD About Sports. These interdisciplinary programs provide a toolbox of interactive indoor and outdoor activities to engage youth in learning about, and taking action for, wildlife and the environment. Ready to join our community of WILD Educators? Workshops are available throughout Canada.
Learn More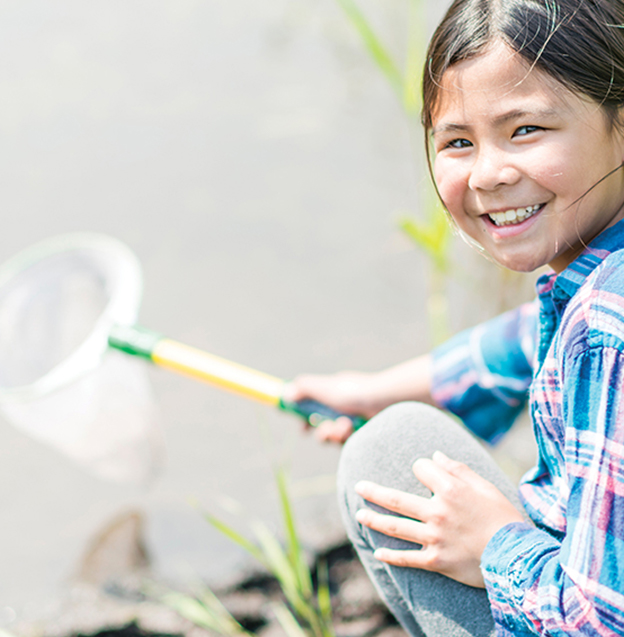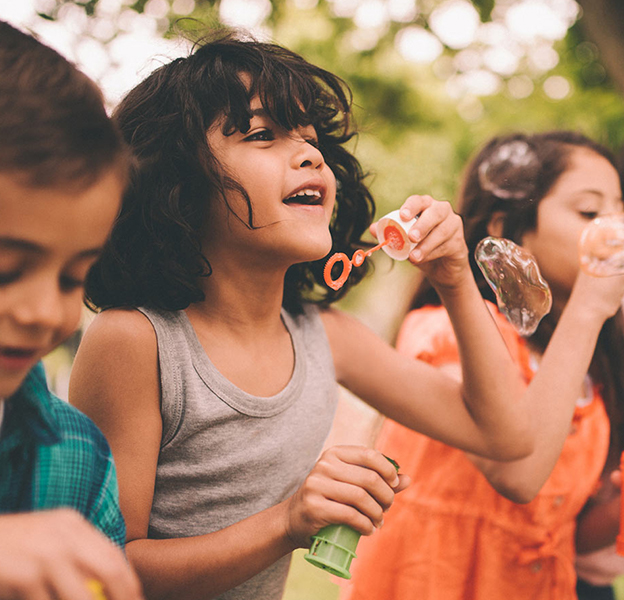 WILD Family Nature Club
Want to spend more time outdoors with your family but don't know how to get started? Connect with other families and share your passion for the natural world through WILD Family Nature Clubs! By becoming a club member, you will gain instant access to family-oriented outdoor activities as well as resources to help you find (or start!) a club in your community. Be part of a growing national network of WILD Family Nature Club leaders and participants!
Learn More
Gardening for Wildlife
Gardening for Wildlife is a program that helps Canadians cultivate habitat and connect to nature in any garden. In our modern and changing landscape, local and migratory wildlife need safe areas to support them where people live, work and play. Each wildlife-friendly garden provides habitat and is a stepping stone that creates pathways for pollinators, songbirds and many other species. Making your property suitable for wildlife is an enjoyable and important way you can make a difference. Learn how when you sign up for a workshop or webinar and gain access to our supportive community.
Learn More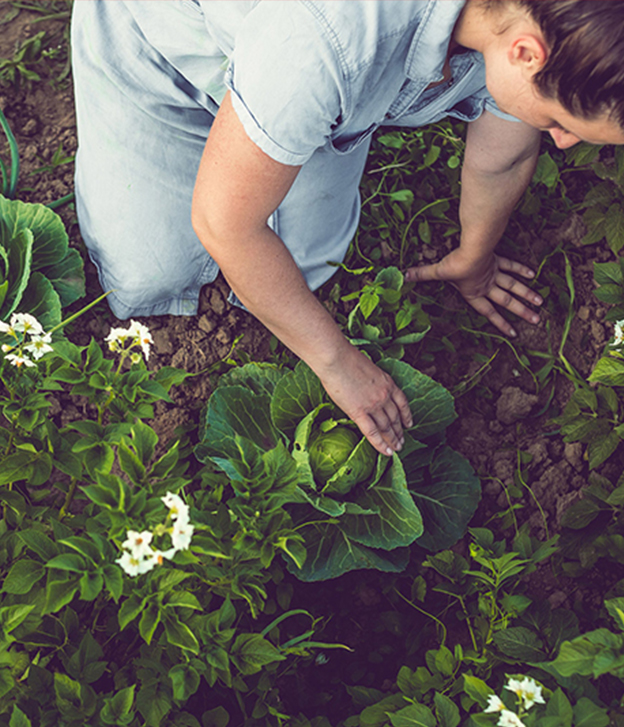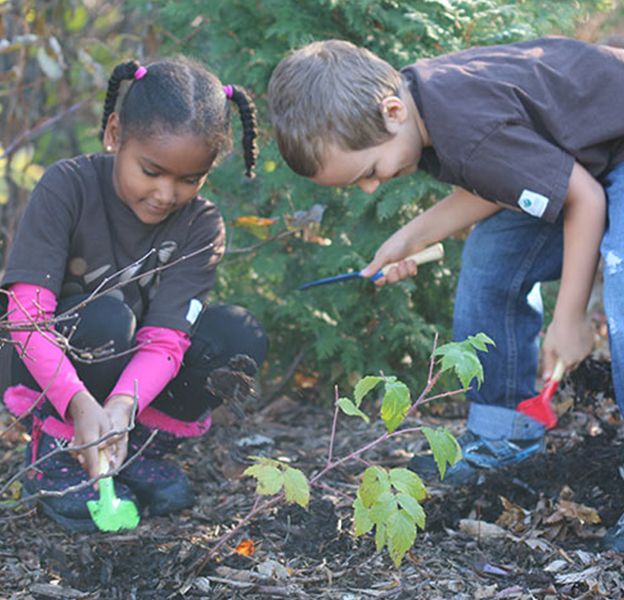 WILD Spaces
WILD Spaces is a pollinator garden program for elementary schools. Educators are provided with tools to help pollinators with their students and shape a young generation of conservationists in the process. The program pillars are online learning in a secure virtual classroom, service learning by enhancing pollinator habitat in a school or community garden, citizen science made easy through photography, and recognition through CWF's Garden Habitat Certification. Subject to funding, participating schools in eligible areas receive free pollinator-friendly plants and in-school workshops delivered by CWF facilitators.
Learn More
Sign Up for Timely Articles and Tips