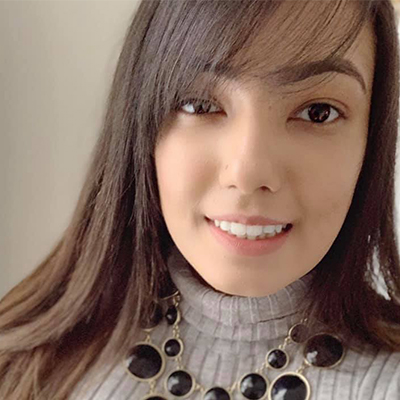 Q & A
Sonia Dharni
Hometown:

Brampton, ON

What conservation issue is closest to your heart?

The extinction of human-nature experience and loss of emotional affinity towards wildlife. The gap between people and the natural world is widening. We need to encourage more experiences in nature. Personally, conservation of sea otters is closest to my heart.

What are you hoping to learn from CCC?

There are going to be a lot of first times, but I am ready to tackle any challenges and overcome all personal doubt and fears. I am ready to head into this adventure with an open mind and take each day as it comes. I know it will be a life-changing journey.

Who/what inspired you to care about conservation?

Wildlife itself and my own curiosity has inspired me to care about conservation. I have always enjoyed spending time observing various species of wildlife in my community. I want to be a voice for wildlife.

If you could sit down with anyone in the world and have tea or coffee, who would it be? And why?

Thich Nhat Hanh. His book, "A Love Letter to the Earth," is what really sparked my curiousity in observing nature and developing a genuine connection and appreciation for the natural world.