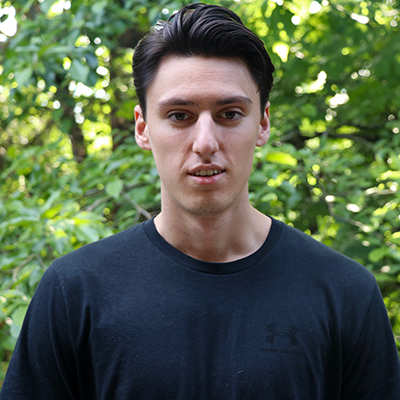 Q & A
Kevin McRae
Hometown:

North Vancouver, BC

What conservation issue is closest to your heart?

Deforestation, climate change, the misuse of animals and the burning of fossil fuels.

What are you hoping to learn from CCC?

My expectations are for myself and my individual performance. I want to give everything I've got and I want to be the best that I can be.

Who/what inspired you to care about conservation?

There are so many things over my lifetime that have consciously and subconsciously inspired me to have a passion for our natural world. Growing up in such a beautiful place, it's clear to see that the one thing I'm passionate about is our Earth.

If you could sit down with anyone in the world and have tea or coffee, who would it be? And why?

David Attenborough. He is the most passionate person and would have the most amazing stories and insights to share.