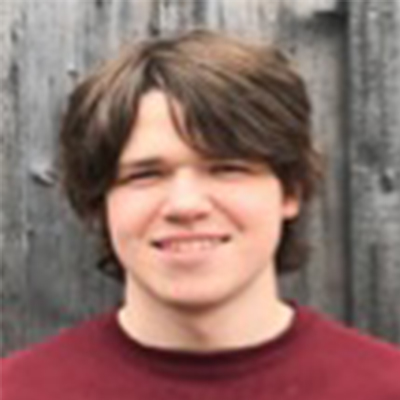 Q & A
Joseph Steeves
Hometown:

Annapolis Valley, NS

What conservation issue is closest to your heart?

Woodland conservation and the conservation of its inhabitants.

What are you hoping to learn from CCC?

I'm hoping to learn about the area of Canada the expedition is in, as well as garnering experience in the conservation field.

Who/what inspired you to care about conservation?

My parents, specifically my father, who is a very active conservationist in the area and on our property.

If you could sit down with anyone in the world and have tea or coffee, who would it be? And why?

I would not mind a conservation with the patriarch of the Irving's.