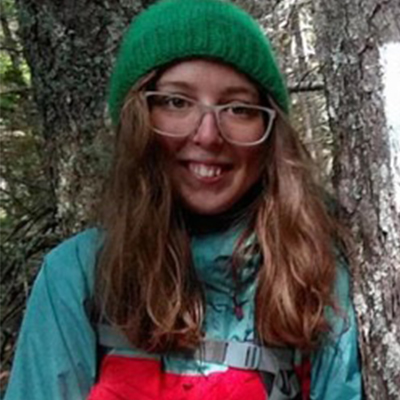 Q & A
Irene MacAulay
Hometown:

Prince Edward Island

What conservation issue is closest to your heart?

I am interested in the impacts of ecotourism on the environment.

What are you hoping to learn from CCC?

I expect to learn more about my capabilities.

Who/what inspired you to care about conservation?

The biggest inspiration was hiking the Appalachian Trail.

If you could sit down with anyone in the world and have tea or coffee, who would it be? And why?

Ray Jardine. He has an online store full of DIY outdoor gear kits and resources to help people get outside.