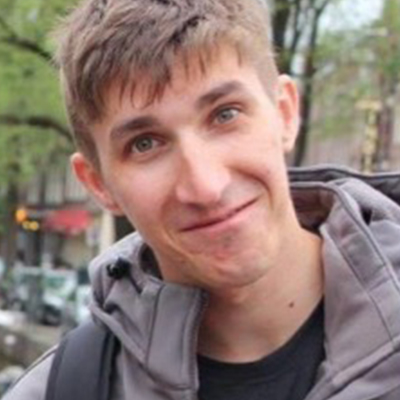 Q & A
Evan Robinson
Hometown:

Sarnia, ON

What conservation issue is closest to your heart?

The dichotomy between tourism and preservation of our natural ecosystems. On one hand, we want to give as many families as possible a chance to comfortably experience Canada's landscapes and wildlife. On the other hand, if we over interfere with nature we risk losing something precious.

What are you hoping to learn from CCC?

I think this opportunity will be filled with valuable lessons and chances at greater personal development.

Who/what inspired you to care about conservation?

I have been an avid environmentalist for as long as I can remember. My parents would take me on all sorts of camping trips.

If you could sit down with anyone in the world and have tea or coffee, who would it be? And why?

Sir David Attenborough. I think that someone with a vast understanding and knowledge of nature would contribute unique ideas and perspectives.