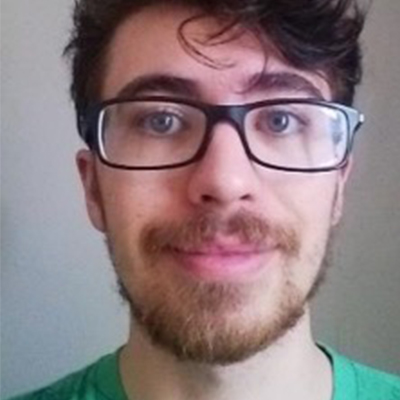 Q & A
Ciaran Shemmans
Hometown:

Hamilton, ON

What conservation issue is closest to your heart?

The preservation of endangered species.

What are you hoping to learn from CCC?

To have fun and learn as much as I can.

Who/what inspired you to care about conservation?

Steve Irwin. His passion and enthusiasm for animals inspired me greatly when I was younger.

If you could sit down with anyone in the world and have tea or coffee, who would it be? And why?

My grandpa. I didn't get to say goodbye before he passed away, and to have one more conversation with him would make me very happy.