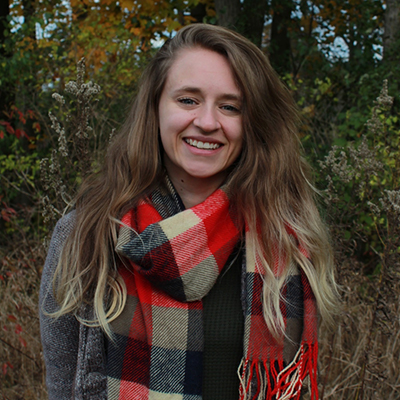 Q & A
Taylor Seed
Hometown:

Barrie, ON

What conservation issue is closest to your heart?

I am most passionate about habitat fragmentation and habitat loss. It is heartbreaking to listen to the news and to witness what is happening in Ontario right now to our wetlands and endangered species. I am also very passionate about reptiles.

What are you hoping to learn from CCC?

My expectations are to immerse myself in the field of conservation. I have a decent amount of experience already, but I still do not know exactly where I want to focus my efforts for my career. I am hoping this experience helps to solidify my career trajectory.

Who/what inspired you to care about conservation?

I have always been a nature enthusiast, but my passion grew exponentially when I attended Fleming College and had the pleasure of meeting Barb Elliot and Mike Fraser. They opened my eyes to what is possible in this field.

If you could sit down with anyone in the world and have tea or coffee, who would it be? And why?

The one person I would want to sit down and enjoy a coffee with would be my father. He is currently living his best life in Panama, and though I am so happy for him and proud of his decisions, I miss him terribly.