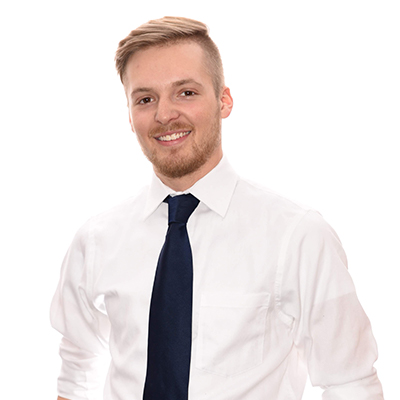 Q & A
Nicholas Taylor
Hometown:

Winnipeg, Manitoba

What conservation issue is closest to your heart?

I'd say forestry and forest ecosystem conservation are the biggest ones for me, although I'm also interested in sustainable renewable energy and wetland conservation.

What are you hoping to learn from CCC?

I expect to learn a lot more about conservation, but to be able to apply that knowledge in a practical way. I'm also expecting to face a lot of things I may be unfamiliar with, but I'm excited to experience the journey.

Who/what inspired you to care about conservation?

My parents mostly. We have camped as a family since I was a baby, so I've always had a strong connection with the outdoors. They're also environmentalists themselves, so I learned about how to treat the wilderness with respect at a young age.

If you could sit down with anyone in the world and have tea or coffee, who would it be? And why?

Probably David Suzuki. He's been a figure that I've admired since I was a child, and I think it would be really interesting to pick his brain on the future of the environment and to learn more about his perspective.