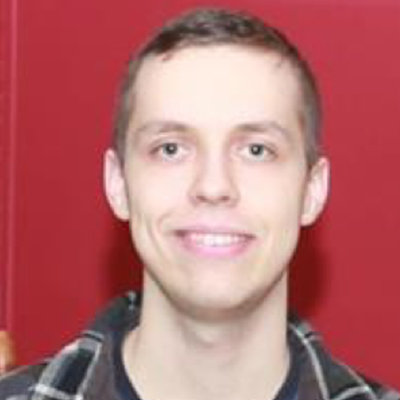 Q & A
Joseph Langlois
Hometown:

Hemmingford, Quebec

What conservation issue is closest to your heart?

I developed a great interest in entomology during my first year in the Environmental and Wildlife Management program at Vanier College. The unfortunate story of the Karner blue butterfly is very important to me as it demonstrates what can happen when conservation efforts aren't in place for vulnerable species.

What are you hoping to learn from CCC?

My main expectation is that it will be a lot of fun. Fun to me is being able to partake in something you're passionate about and being able to share that experience with others.

Who/what inspired you to care about conservation?

Being raised in a small country town environment was a big factor in my current appreciation for the environment and, in turn, conservation. I'm also very fortunate to have had guidance and encouragement to follow my interests by my mother and stepfather.

If you could sit down with anyone in the world and have tea or coffee, who would it be? And why?

It would have to be Sir David Attenborough. He has raised much needed awareness for issues like pollution, deforestation and climate change. I would like to discuss with him how his own perspective on the environment has changed throughout the course of his career.