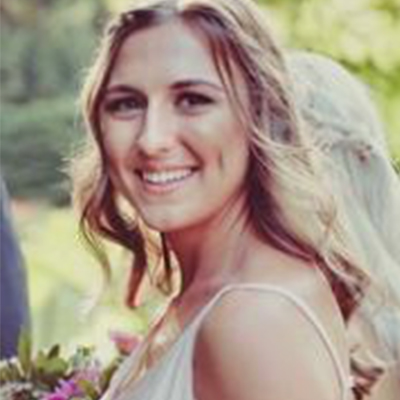 Q & A
Jacqueline Pallard
Hometown:

Vancouver, BC

What conservation issue is closest to your heart?

Habitat loss and sustainable development.

What are you hoping to learn from CCC?

I hope to acquire hands-on field experience, enhance my wilderness aptitude, meet like-minded individuals from across the country, and explore Canada.

Who/what inspired you to care about conservation?

Spending time outdoors in my own country where I am surrounded by some of the world's most beautiful, remote and diverse natural regions.

If you could sit down with anyone in the world and have tea or coffee, who would it be? And why?

David Suzuki. He work has played a key role in helping create a sustainable Canada and his goals are very much in line with what I hope to achieve.