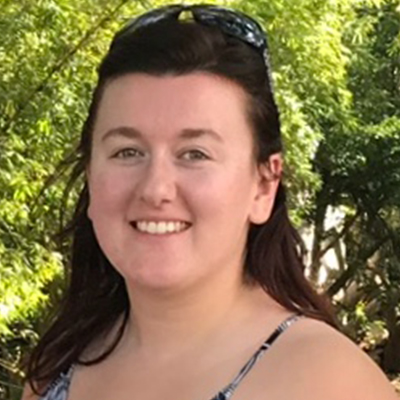 Q & A
Danea Gauthier-Wiebe
What conservation issue is closest to your heart?

I believe the conservation issue that is closest to my heart is that of the effect of climate change on developing communities. In every country – including our own – certain communities are more at risk from climate change. Proper conservation of their land and the resources they rely on is crucial.

What are you hoping to learn from CCC?

I'm going in with an open mind and open spirit, but I imagine I will learn a lot about conservation in a much more hands-on manner than ever before, as well as learn about myself and what I see for myself as a future career.

Who/what inspired you to care about conservation?

I've always been really passionate about the environment, from a young age I knew I wanted to do something that would help our planet – which is why I chose to study Environmental Sciences. I loved it from the very first class and knew it was the right field for me. I don't think I can pinpoint a specific thing or person as it's just something I was always drawn

If you could sit down with anyone in the world and have tea or coffee, who would it be? And why?

I would say Jane Goodall. I had the wonderful opportunity to listen to Jane speak when she came to my university a couple of years ago. Listening to her speak of her experiences and her projects was so inspirational. I can only image what it would be like to sit across from her and have a one-on-one conversation.