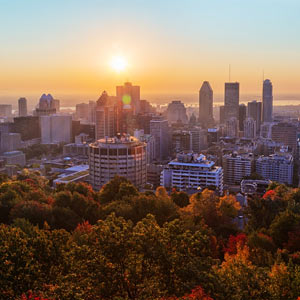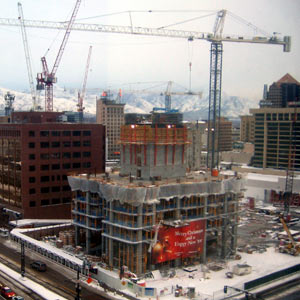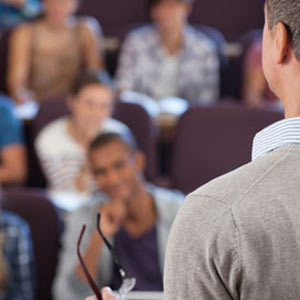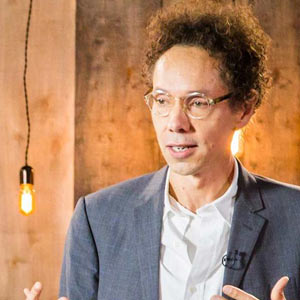 Hometown:

Montreal, QC

What conservation issue is closest to your heart?

I find that the issue of green space being rezoned as commercial or residential in cities is a very pressing matter. When locations become rezoned as places for development, they are rarely ever turned back into areas the support wildlife and fauna.

What are you hoping to learn from CCC?

I want to learn to be able to communicate with the public as a scientific educator.

Who/what inspired you to care about conservation?

A few of my classes in university described the effect humans have had on the environment over the years. I realized how little effort would be needed if everyone understood and cared about energy conservation and waste mitigation.

If you could sit down with anyone in the world and have tea or coffee, who would it be? And why?

I would really like to talk to Malcolm Gladwell, if I had the opportunity. He is an amazing public figure, inspiring others to pursue lives in research and the soft sciences. I would like to pick his brain and understand how he learned to get the public to care about issues.
Sea Kayaking in British Columbia
Stage 1
The TriPod's expedition is sea kayaking off in Vancouver Island, B.C. They start in Tofino and then navigate through the coves, natural harbours, and small islands in and around Clayoquot Sound, while enjoying the spectacular coastal views. For part of the expedition, they learn skills needed to travel safely and comfortably in the marine environment. Working with their group, they learn paddling skills, navigation, water safety and camp-craft skills such as knots, leave-no-trace camping practices, shelter building and cooking over a fire. An overnight solo experience is included in this course.
Conservation Field Learning
Stage 2
Location: Calgary, AB
Hosting Organization: Calgary Zoo
Description:
• Work within the Outreach Education Department to improve our effectiveness in supporting the Zoo's Mission to take and inspire action to sustain wildlife and wild places

• Design and test elements of a program to channel the effectiveness of youth led conservation projects by participants of Calgary Zoo Outreach Education programs.

• Create tools in areas such as project design, project management, and communication that will assist in developing projects that are manageable and meaningful both for the participants and in terms of measurable conservation outcomes
Timeline: Jul 9 – Sep 28
Funded by the Government of Canada under the Canada Service Corps program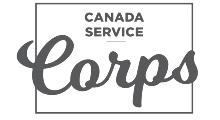 In collaboration with