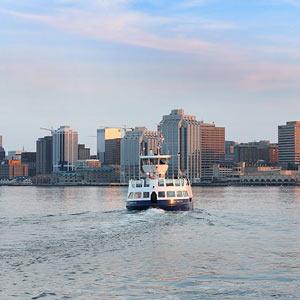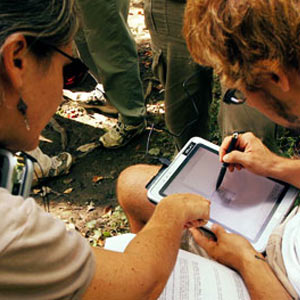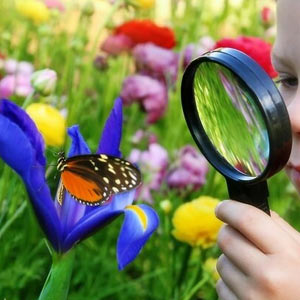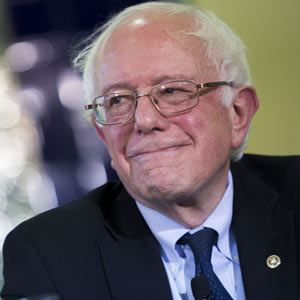 Hometown:

Dartmouth, Nova Scotia

What conservation issue is closest to your heart?

As an animal lover, loss of biodiversity has always been one issue close to my heart. Another is the more macroscopic issue of climate change. Particularly, I'm interested in how to more effectively engage with the public in order to avoid or minimize polarization and address environmental apathy.

What are you hoping to learn from CCC?

I hope to see more of Canada's natural splendor and to learn from my fellow participants who share a passion for conservation. Also, I hope to gain insight and experience from experts in the conservation field.

Who/what inspired you to care about conservation?

My core love of nature came from my childhood. I was the type of kid who was always outside looking for bugs, climbing trees and coming home covered in grass stains. My parents not only allowed this, but encouraged it! This is something I am eternally grateful for. Two other people who helped inspire my love of conservation are Terri Peace and Hope Swinimer. While working with them, their infectious love for this world ignited my initial interest in conservation work and showed me the vital importance of environmental education.

If you could sit down with anyone in the world and have tea or coffee, who would it be? And why?

I'd probably say Bernie Sanders. He's someone I've long admired as a leader and I think it would be incredibly enlightening to discuss world events with him and get his outlook on the future.
Sea Kayaking in British Columbia
Stage 1
The TriPod's expedition is sea kayaking off in Vancouver Island, B.C. They start in Tofino and then navigate through the coves, natural harbours, and small islands in and around Clayoquot Sound, while enjoying the spectacular coastal views. For part of the expedition, they learn skills needed to travel safely and comfortably in the marine environment. Working with their group, they learn paddling skills, navigation, water safety and camp-craft skills such as knots, leave-no-trace camping practices, shelter building and cooking over a fire. An overnight solo experience is included in this course.
Conservation Field Learning
Stage 2
Location: Calgary, AB
Hosting Organization: Calgary Zoo
Description:
• Work within the Outreach Education Department to improve our effectiveness in supporting the Zoo's Mission to take and inspire action to sustain wildlife and wild places

• Design and test elements of a program to channel the effectiveness of youth led conservation projects by participants of Calgary Zoo Outreach Education programs.

• Create tools in areas such as project design, project management, and communication that will assist in developing projects that are manageable and meaningful both for the participants and in terms of measurable conservation outcomes
Timeline: Jul 9 – Sep 28
Outreach and Service
Stage 3
Partner Placements: CWF, Hope for Wildlife, UNAC, (currently looking for other partners/sponsors)
Project focus: Currently planning a series of community engagement sessions across Nova Scotia. The primary focus of these sessions is to engage the public on the way in which environmental issues (such as climate change) are discussed – in our personal lives and as a collective society. The goal of these sessions is to better understand the factors leading to polarization around environmental issues and hopefully find new and better ways to discuss these issues in ways that minimize polarization and inspire cooperation.
Funded by the Government of Canada under the Canada Service Corps program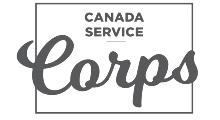 In collaboration with