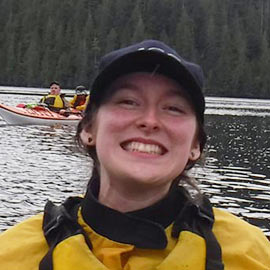 Q & A
Grace Runciman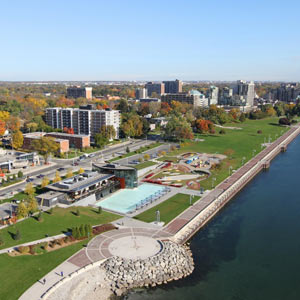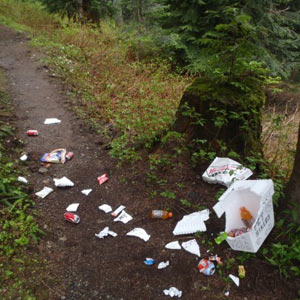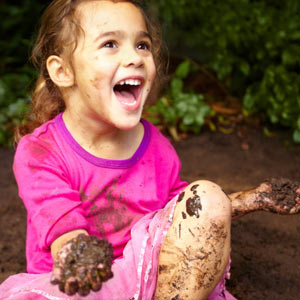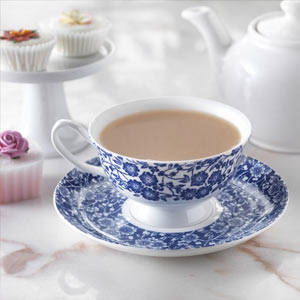 Hometown:

Burlington, ON

What conservation issue is closest to your heart?

Going back to when I was a child to today as I go on hikes in southern Ontario, one issue of conservation always stands out to me is litter. It has always made my gut sink seeing the amount of garbage that ends up in the streams near my house, and even in the more remote shores in Algonquin. I have recently begun a strong effort to eliminate my dependence on single-use plastics, and I would love to share with others how easy it can be.

What are you hoping to learn from CCC?

I am so excited for all of the opportunities offered in the CCC adventure. Not only am I able to contribute to a conservation effort in Canada, but I get to see a new part of our amazing country and share my knowledge and passion for environmental conservation actions with the community. I anticipate that I will grow a lot personally during this adventure.

Who/what inspired you to care about conservation?

A connection to the environment has been in my nature since a young age. It wasn't until my decision to study environmental science in university that I started getting more involved with understanding threats to the Canadian environment and conservation efforts. I thank my parents for introducing me to outdoor adventures at a young age, and not getting mad when I would come home covered in dirt.

If you could sit down with anyone in the world and have tea or coffee, who would it be? And why?

If I could sit down and have a cup of tea with anyone in the world (and travel back in time), I would give anything to sit down with my grandmother Grace. My Dad's mother passed away when he was young, so I never had the honour of knowing her. I have heard so many stories about how amazing of a woman she was, and how my family always sees her in me. Not only do we share a name, but we share a love for all living beings. I would love the opportunity to share with her the adventures I am taking and the life path I have chosen.
Sea Kayaking in British Columbia
Stage 1
The TriPod's expedition is sea kayaking off in Vancouver Island, B.C. They start in Tofino and then navigate through the coves, natural harbours, and small islands in and around Clayoquot Sound, while enjoying the spectacular coastal views. For part of the expedition, they learn skills needed to travel safely and comfortably in the marine environment. Working with their group, they learn paddling skills, navigation, water safety and camp-craft skills such as knots, leave-no-trace camping practices, shelter building and cooking over a fire. An overnight solo experience is included in this course.
Conservation Field Learning
Stage 2
Location: Moose Jaw, SK
Hosting Organization: Saskatchewan Wildlife Federation
Description:
• Working out of the SWF Education Centre

• Work to assist in a sturgeon study very close to Candle Lake

• Circulate between the camp and the research base
Timeline: Jul 9 – Sep 28
Funded by the Government of Canada under the Canada Service Corps program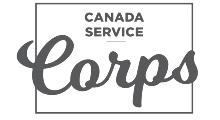 In collaboration with