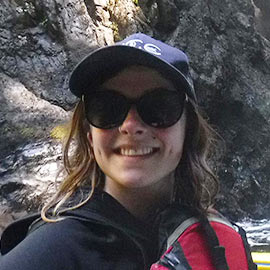 Q & A
Erin Pippin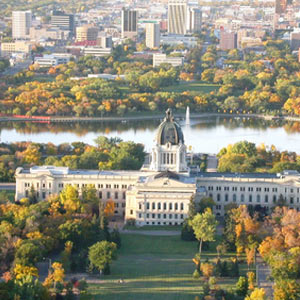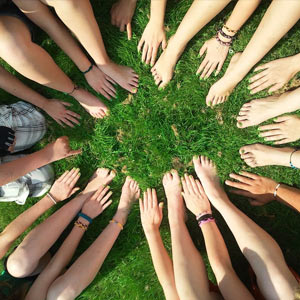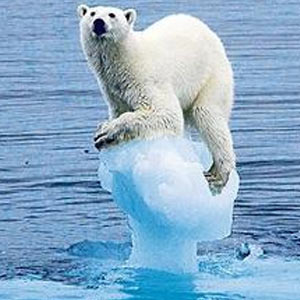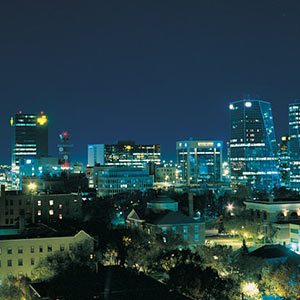 Hometown:

Regina, Saskatchewan

What conservation issue is closest to your heart?

There are many conservation issues that are close to my heart, but I find that they all tie in to one – wildlife conservation. Light pollution, littering, single-use plastics - They are all detrimental to wildlife.

What are you hoping to learn from CCC?

I think that I will be given great opportunity through this program to work on team-building skills with my peers and adding to my personal growth. I look forward to making connections within the conservation field, learning as much as I can and giving back to the environment. I believe some people are meant to make a difference and that, with my passion and enthusiasm, I will be one of those people.

Who/what inspired you to care about conservation?

Since a very young age, I have always shown great compassion for both people and animals. That continues to this day – if there is any way that I can help, I will offer! I suppose it just came naturally for me.

If you could sit down with anyone in the world and have tea or coffee, who would it be? And why?

I would love to have had the opportunity to sit down with Charles Darwin. I think his life was absolutely fascinating, with his immense experience as a naturalist and the impact of his scientific theories. The importance of his ideas in science is inescapable – I believe that Charles Darwin remains one of the most influential people in human history.
Sea Kayaking in British Columbia
Stage 1
The TriPod's expedition is sea kayaking off in Vancouver Island, B.C. They start in Tofino and then navigate through the coves, natural harbours, and small islands in and around Clayoquot Sound, while enjoying the spectacular coastal views. For part of the expedition, they learn skills needed to travel safely and comfortably in the marine environment. Working with their group, they learn paddling skills, navigation, water safety and camp-craft skills such as knots, leave-no-trace camping practices, shelter building and cooking over a fire. An overnight solo experience is included in this course.
Conservation Field Learning
Stage 2
Location: Orillia, ON
Hosting Organization: Scales Nature Park
Description:
• Animal care: more than 200 species on site

• Field Learning: Pelee Island to Georgian Bay and many other remote locations

•Endangered/protected species counts for reptiles and amphibians

•Research for Saving Turtles At Risk Today (START)
Timeline: Jul 9 – Sep 28
Outreach and Service
Stage 3
Partner Placements: Scales Nature Park / S.T.A.R.T. Muskoka Turtle Project
Project focus: After working with reptiles all summer, and through volunteering with the WRSOS hotline, I realized how many people have a fear of snakes and bats. My project will include conducting public outreach focused on breaking the stigma surrounding Saskatchewan's native snakes and bats. Through interactive exhibits featuring information and, when possible, live species, I will do some myth-busting by informing others of the benefits of having them around and the positive role they have in our ecosystems
Funded by the Government of Canada under the Canada Service Corps program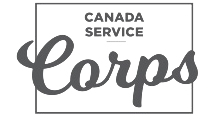 In collaboration with