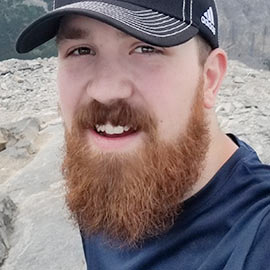 Q & A
Christopher Hinz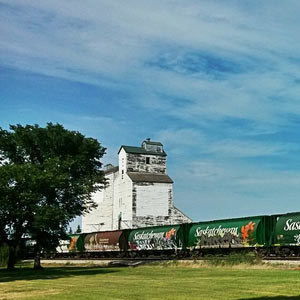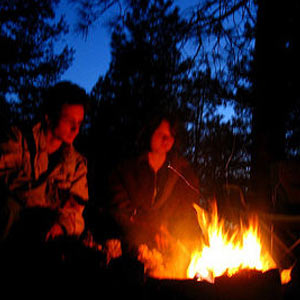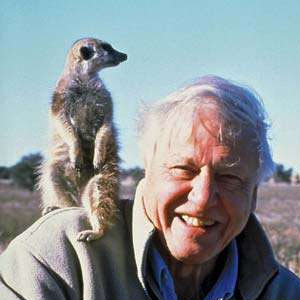 Hometown:

Rosthern, SK

What conservation issue is closest to your heart?

I love the triumphant recovery of the Whooping Crane. The population has rebounded from 15 individuals to over 500 today. This was achieved using a small aircraft to imprint migration routes to safe wintering areas — a project called Operation Migration.

What are you hoping to learn from CCC?

I am expecting to learn a lot about conservation and to meet a great group of new friends. I also expect to build a lot of my personal leadership and teamwork skills.

Who/what inspired you to care about conservation?

My interest in conservation likely started from my parents' interest and love for nature and animals. I also had a lot of influence from BBC nature documentaries and Carl Sagan's 'Pale Blue Dot'.

If you could sit down with anyone in the world and have tea or coffee, who would it be? And why?

I would love to sit down with Sir David Attenborough and listen to him talk about the wonders of nature for hours. I remember watching the BBC series 'The Life of Birds' and 'Planet Earth' when I was younger and being completely mesmerized by the diversity and resilience of life on Earth.
Sea Kayaking in British Columbia
Stage 1
The TriPod's expedition is sea kayaking off in Vancouver Island, B.C. They start in Tofino and then navigate through the coves, natural harbours, and small islands in and around Clayoquot Sound, while enjoying the spectacular coastal views. For part of the expedition, they learn skills needed to travel safely and comfortably in the marine environment. Working with their group, they learn paddling skills, navigation, water safety and camp-craft skills such as knots, leave-no-trace camping practices, shelter building and cooking over a fire. An overnight solo experience is included in this course.
Conservation Field Learning
Stage 2
Location: Orillia, ON
Hosting Organization: Scales Nature Park
Description:
• Animal care: more than 200 species on site

• Field Learning: Pelee Island to Georgian Bay and many other remote locations

•Endangered/protected species counts for reptiles and amphibians

•Research for Saving Turtles At Risk Today (START)
Timeline: Jul 9 – Sep 28
Outreach and Service
Stage 3
Partner Placements: Parks Calgary
Project focus: Parks Calgary recruits volunteer bird sanctuary stewards and hosts. This includes doing bird counts, assisting visitors with birding/wildlife IDs, providing interpretive information sessions for the public and assisting with the upkeep of the Inglewood Bird Sanctuary. Chris' goal is to plan an orientation session.
Funded by the Government of Canada under the Canada Service Corps program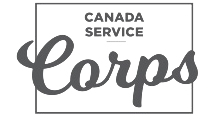 In collaboration with