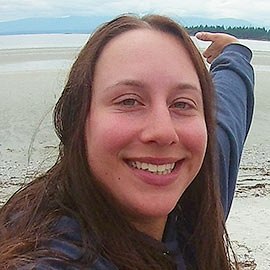 Q & A
Cassy Stor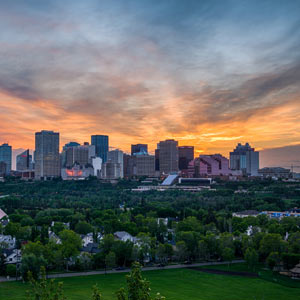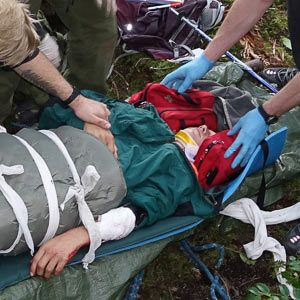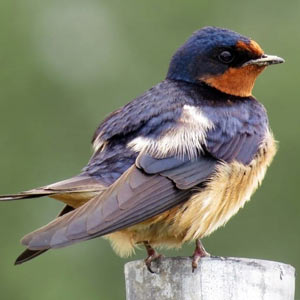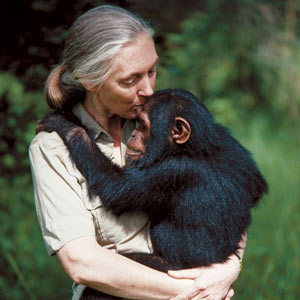 Hometown:

Sherwood Park, AB

What conservation issue is closest to your heart?

The issue closest to my heart is how humans are affecting animals negatively — with habitat loss, pollution, over-use of resources and poaching, to name a few. There are so many animals on the endangered or threatened species list. It is very sad.

What are you hoping to learn from CCC?

I hope to have a lot of fun and get to know the other CCC people in the expedition phase. I hope to gain a lot of useful experience in the field learning phase and to increase public knowledge of conservation in phase 3.

Who/what inspired you to care about conservation?

I've always loved animals. While taking my animal health degree, I've seen the damage that humans are doing to the environment and how it is affecting animals. I really want to help them in any way I can.

If you could sit down with anyone in the world and have tea or coffee, who would it be? And why?

Jane Goodall. I admire all the work she has done in conservation and animal welfare with primates. I would love to ask her about her experience working so closely with such intelligent animals that are so similar to humans.
Sea Kayaking in British Columbia
Stage 1
The TriPod's expedition is sea kayaking off in Vancouver Island, B.C. They start in Tofino and then navigate through the coves, natural harbours, and small islands in and around Clayoquot Sound, while enjoying the spectacular coastal views. For part of the expedition, they learn skills needed to travel safely and comfortably in the marine environment. Working with their group, they learn paddling skills, navigation, water safety and camp-craft skills such as knots, leave-no-trace camping practices, shelter building and cooking over a fire. An overnight solo experience is included in this course.
Conservation Field Learning
Stage 2
Location: Ottawa, ON
Hosting Organization: Canadian Wildlife Federation
Description:
• Assist with field research for a project studying American Eel migration. This will include capturing and tracking American Eel in the section of the Ottawa River between Montreal, Quebec and Arnprior, Ontario. Duties may also include constructing and maintaining field equipment, and assisting with public events and angler education programs.

• The goals of the research project are to increase our knowledge of where, how, and when eels migrate through the Ottawa River and provide critical information for the design and installation of eel passage structures at dams on the Ottawa and its major tributaries. By working with local conservation organizations and industry, the project will develop strong partnerships that will help make future recovery actions possible.
Timeline: Jul 9 – Sep 28
Funded by the Government of Canada under the Canada Service Corps program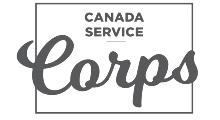 In collaboration with