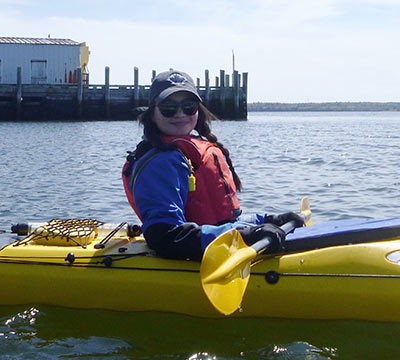 Q & A
Traci Blacksmith
My Blog
"The joy of life comes from our encounters with new experiences, and hence there is no greater joy than to have an endlessly changing horizon, for each day to have a new and different sun." – Into the Wild by Jon Krakauer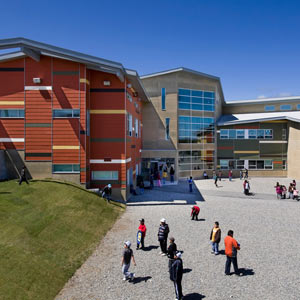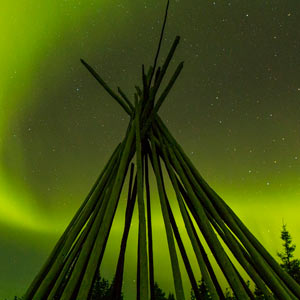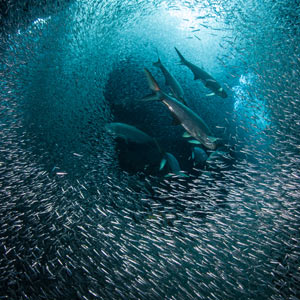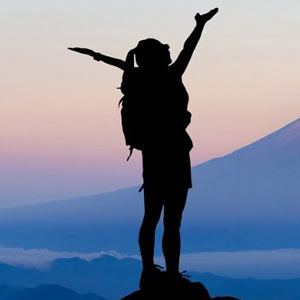 Hometown:

Waswanipi Quebec

What conservation issue is closest to your heart?

All conservation issues are closest to my heart, to be honest. The forest, lakes and rivers are the ones that are extremely important to me because most wildlife and people's livelihoods heavily depends on it, including my culture. Another one that is the amount of trash that we produce and the impact that it has on wild and marine life.

What are you hoping to learn from CCC?

I am looking forward to meeting like-minded people who share the same passions and interests as I do, and making connections with them. I'd love to learn more on how to live more sustainably and reduce my negative impact on our beautiful planet.

Who/what inspired you to care about conservation?

One of the Cree culture values is to respect the land and to protect it. I grew up in an environment where the wildlife was free and nature was untouched, so conserving and protecting nature was engraved within me since childhood.

How do you plan to make a difference for conservation in the future?

I want to pursue a career in conservation/environment. In the future, after my studies, I hope to use the knowledge that I have gained from this experience and share them with the people back home – the Cree Nation.
Sea Kayaking in New Brunswick
Stage 1
Departing from Camp Yoho 20 minutes north of Fredericton, the group of Canadian Conservation Corps members embark on a two-week sea-kayaking and wilderness trip. This adventure starts at Oak Bay camp ground, on the Bay of Fundy. They continue on to explore the 50-plus islands around New Brunswick's Western isles. It's a land and sea adventure on Canada's spectacular east coast. They also participated in a conservation project with Outward Bound on Frye Island.
Conservation Field Learning
Stage 2
Location: Lethbridge, AB
Hosting Organization: Alberta Parks
Timeline: Jun 11 - Aug 31, 2018
Funded by the Government of Canada under the Canada Service Corps program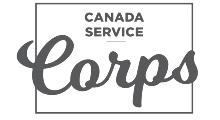 In collaboration with