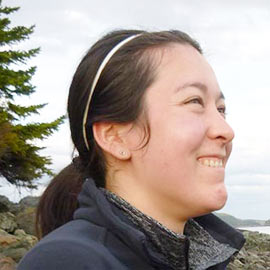 Q & A
Samantha Jung
My Blog
"My goal is to live my life in such a way that when I die, someone can say, she cared." ~Mary Kay Ash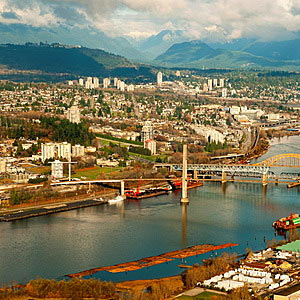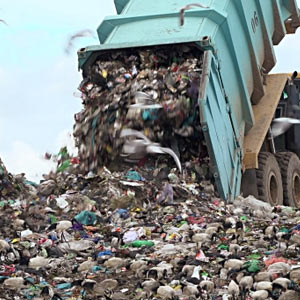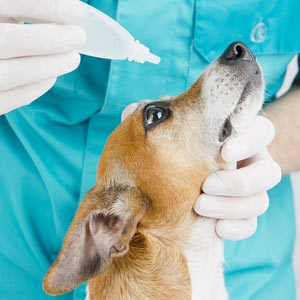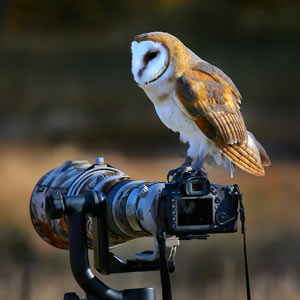 Hometown:

Port Coquitlam, British Columbia

What conservation issue is closest to your heart?

I'm passionate about several issues: wildlife conservation, human-animal interactions, and knowledge translation. Having a background in animal biology and welfare, I'd like to use my experience to question current conservation methods and to help bridge the fields of animal welfare and conservation since these two fields have long been considered separate. I'd like to help develop more humane, welfare-conscious conservation methods that includes people, animals, and the natural world.

What are you hoping to learn from CCC?

Having graduated from university a year ago, I am still finding myself and figuring out where I can make the most impact. I am looking to gain confidence and direction for future career paths so that I am excited to get up in the morning and get to work. I am also looking forward to getting to know some amazing individuals that are also keen and passionate.

Who/what inspired you to care about conservation?

I first wanted to become a veterinarian but I realized that field didn't fit me. It wasn't until after I took courses in university about human-animal relationships, wildlife management and research that I realized there is a whole new exciting world where I could work with animals while making a positive impact. As a collective, my experiences and the people at my university inspired me to pursue conservation.

How do you plan to make a difference for conservation in the future?

I believe there is a gap between the science and the public and how knowledge is shared and used. I want to gain firsthand experience and skills so that I understand how things work on the ground in the conservation realm. I then want to create and lead community programs that meaningfully engage scientists, policy makers, and the public alike. I am also deeply interested in utilizing media to convey heartfelt messages and insights into the effects that humans have on wildlife and the environment, whether they be about positive or negative impacts. Being an avid photographer, I would be ecstatic to continue using this medium in my future work.
Sea Kayaking in New Brunswick
Stage 1
Departing from Camp Yoho 20 minutes north of Fredericton, the group of Canadian Conservation Corps members embark on a two-week sea-kayaking and wilderness trip. This adventure starts at Oak Bay camp ground, on the Bay of Fundy. They continue on to explore the 50-plus islands around New Brunswick's Western isles. It's a land and sea adventure on Canada's spectacular east coast. They also participated in a conservation project with Outward Bound on Frye Island.
Conservation Field Learning
Stage 2
Location: Orillia, ON
Hosting Organization:SCALES Nature Park
Title of work: Field Learning
Description:
• Turtle nesting surveys in the Muskoka region of Ontario: processing turtles, excavating nest sites
• Responding to turtle hotline calls about injured and nesting turtles
• Surveying wetlands for native species
• Animal care: turtles, snakes, frogs, salamanders
• Outreach events
• Educating visitors to Scales and the public about reptile conservation
Timeline: Jun 11 - Aug 3, 2018