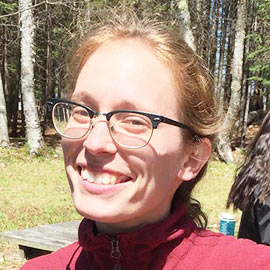 Q & A
Laura Newman
My Blog
"I hope to explore Canada and to make a real difference the protection of our natural resources."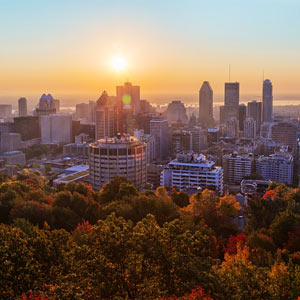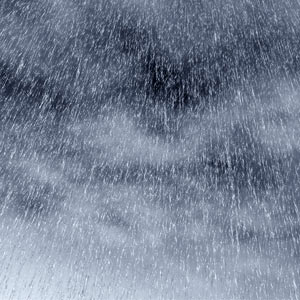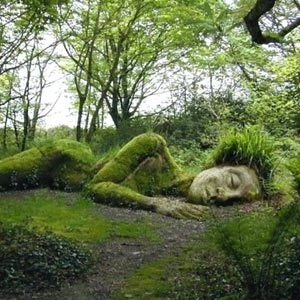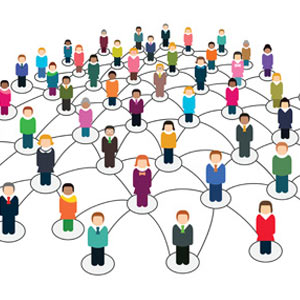 Hometown:

Montreal, Quebec

What conservation issue is closest to your heart?

I really care about keeping wild things wild and saving natural spaces for generations to come. The thing is, everything is interconnected. You can't pull one thread from a spider's web without affecting the whole thing. Protecting a space means protecting the flora and fauna that live there and the water that flows in and out.

What are you hoping to learn from CCC?

I'm expecting to have an awesome time, to learn a great deal about conservation on a real practical and hands-on level, to meet some really interesting people and to push myself to do things I haven't done before. No pressure – but I'm expecting a dream come true! (My dreams do in fact account for bug bites and rain).

Who/what inspired you to care about conservation?

My parents, particularly my dad. He's got all the bird books and plant books, he's taken me camping and hiking, and canoeing, and he harbors this love and appreciation for the natural world. He rescued turtles and birds with broken wings when I was little, and he has slowly been turning our suburban backyard into a haven for wildlife over the last 25 years. My mom aided and abetted him.

How do you plan to make a difference for conservation in the future?

I hope to gain confidence, to learn about myself, to make friends, to explore Canada and to make a real difference the protection of our natural resources.
Sea Kayaking in New Brunswick
Stage 1
Departing from Camp Yoho 20 minutes north of Fredericton, the group of Canadian Conservation Corps members embark on a two-week sea-kayaking and wilderness trip. This adventure starts at Oak Bay camp ground, on the Bay of Fundy. They continue on to explore the 50-plus islands around New Brunswick's Western isles. It's a land and sea adventure on Canada's spectacular east coast. They also participated in a conservation project with Outward Bound on Frye Island.
Conservation Field Learning
Stage 2
Location: Halifax, NS
Hosting Organization: Sea Turtle Network
Timeline: Jun 11 - Aug 3, 2018
Funded by the Government of Canada under the Canada Service Corps program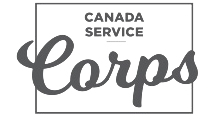 In collaboration with